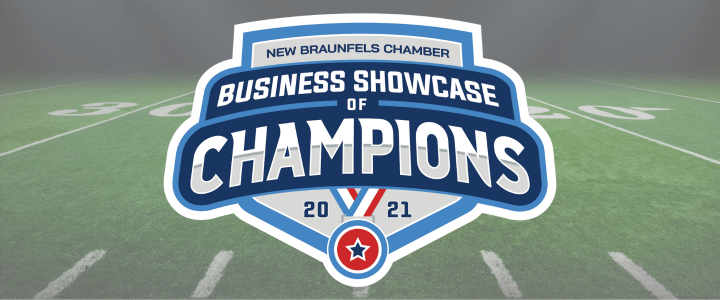 The 33rd Annual Business Trade Show (now Business Showcase) is back in the game and there's still plenty of time for your business to get in on the action! This year's "sports" themed event will take place on Tuesday, September 14, so break out your championship gear and celebrate with the champions of New Braunfels' business community. 
This year's show is a one-day event featuring a day show from 10:30 a.m. to 4:00 p.m. followed by a "Night of Champions" from 5:30 p.m. to 8:00 p.m. 
Reserve your spot today to showcase your business at the 2021 Greater New Braunfels Chamber of Commerce Business Showcase! 
Sign up HERE! 
Learn more about the 2021 Business Showcase HERE.