New Braunfels Business Showcase
September 12, 2023
The 35th Annual Business Showcase will take place on Tuesday, September 12th, and feature a day show from 10:30 a.m. – 4:00 p.m. followed by an Evening Showcase from 5:30 p.m. – 8:00 p.m. This year's theme will be 'The Great Outdoors'!

The New Braunfels Business Showcase is an opportunity for large and small businesses to showcase their products and services, get sales leads, and network with other businesses in the area. Over 1,500 people attend the event to learn more about New Braunfels businesses, enjoy the food, drinks, entertainment, door prizes and the fun.



Thank you to our 2023 'The Great Outdoors' Business Showcase Sponsors!
OUTDOORSMAN (PRESENTING) SPONSOR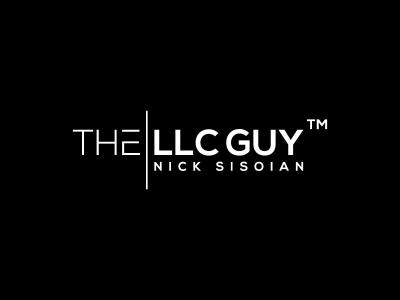 TROPHY HUNTER SPONSOR
 
PARK RANGER SPONSOR

HUNTING LODGE SPONSOR
PICNIC BASKET SPONSORS
FORAGER SPONSOR

HAPPY CAMPER SPONSOR

BIRD WATCHER SPONSORS
  DAY HIKER SPONSORS
       
 
IN-KIND SPONSORS
                    
---