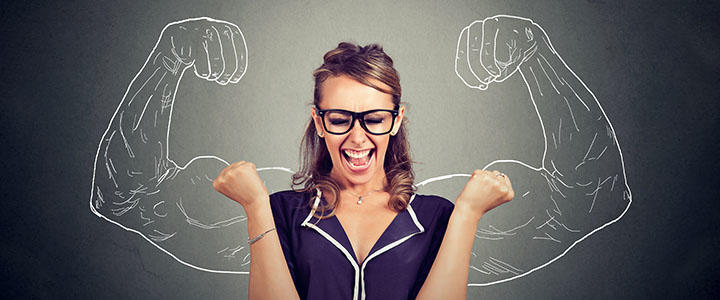 Some people arrive early to work, charged up and ready to burst out of the starting blocks for the daily "race for business." Others arrive at work and immediately dump their over-flowing backpacks of problems and complaints. The former hits the road, while the latter heads to the coffee machine to share their whining with anyone in ear shot.
Studies show that those who are "happy" get more done at a faster pace and are open at all times to opportunities.
Did you know that ATTITUDE outsells APTITUDE? Sales managers can train for skills and on-the-job aptitude, but elevating attitude in a worker is a bigger challenge. What about your company? Would engaged, happy and opportunistic employees make a difference to your customers and your bottom line? As the great distance runner, Steve Prefontane once said: "Don't be afraid to give up the good and go for the great."
The Attitude Infusion seminar hosted by the NB Business University will provide the opportunity to learn how being happy and living happy enhances one's life at work, at home, and around others. Attitude Infusion will be held on Tuesday, January 29 from 11:30 a.m. to 1:00 p.m. in McKenna Events Center.
Join us for lunch as Sandy Payson shares ways to help you implement an overall better outlook in your organization. Business is most often follow the leader, and the leader sets the pace, positive or negative, or worse, complacent. Attendees will leave feeling empowered to make a change in their daily routine.
Seminars are discounted for Chamber members at $55 and available to the general public at $80. Tickets include lunch.
The Attitude Infusion seminar is sponsored by 2Wonder: "To Change is 2Wonder".