WBA Spotlight's
The Women's Business Alliance (WBA) hosts a spotlight during each of their monthly luncheons. A spotlight gives members 5-10 minutes to talk about their business, their success story, or whatever business relevant information they would like to share. This opportunity benefits both the WBA members and the spotlight presenter, it gives the presenter a platform to increase their brand awareness and boost future sales and client pool. This practice also helps fellow WBA members learn more about each other and the local business and services around town.
How do I get a spotlight? Spotlight tables are managed by Board Member, Cassy Sauceda, and cost $50 to book. The proceeds of the spotlight tables go right back to securing the meeting space for monthly luncheons.
During the past several months all in-person events have been suspended. So we had to re-think how to continue to incorporate spotlight tables into the WBA. We came up with the idea of virtual spotlight tables to continue to highlight our wonderful members and their businesses.
These virtual spotlights are free to members and are on a first come, first serve basis. The idea is to continue supporting and promoting our members and businesses as much as possible.
Here are the virtual spotlights that we have done so far: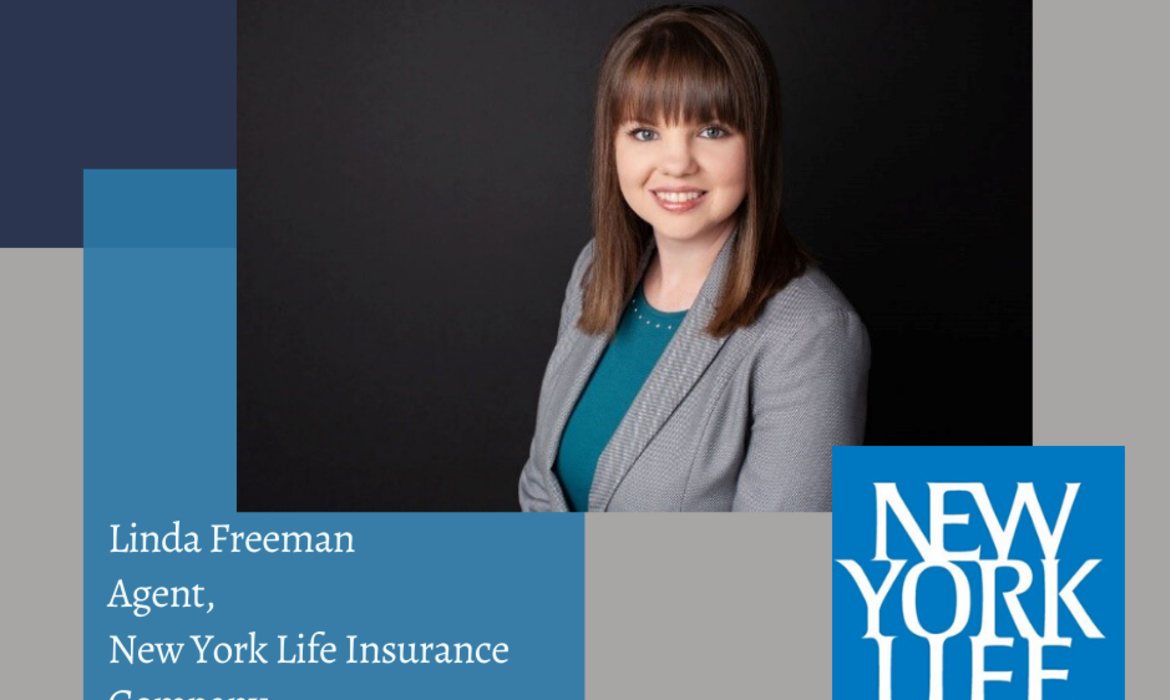 Linda Freeman, New York Life