Martial Arts, Gymnastics & Dance
Finding the right, age appropriate dance instructor, gymnastics teacher, and martial arts instructor can be a challenge. Here in New Braunfels we have a wide range of teachers, coaches and instructors who are trained professionals. You can find professional classes to train you in gymnastics, dance, cheer, kickboxing, martial arts, jiu jitsu, and many more.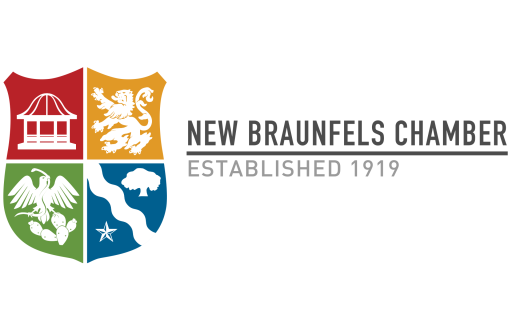 1965 Post Rd Ste 507

New Braunfels, TX 78130
Gymnastics & Martial Arts - It is our mission to help the families of New Braunfels raise successful, confident young leaders. We...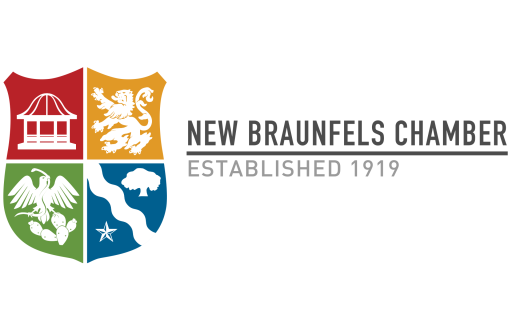 1437 S Walnut Ave

New Braunfels, TX 78130
The best gymnastics, martial arts, tumbling, and cheerleading facility in San Marcos, New Braunfels, and Seguin, Texas! Make your...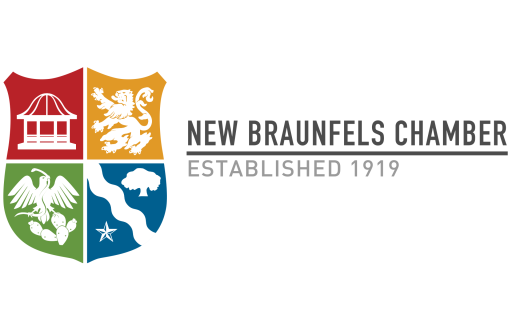 1437 S Walnut Ave

New Braunfels, TX 78130
Main Stage Dance is a dance studio located in New Braunfels, Texas that offers a wide variety of dance education serving ages 2 and...