Sports & Recreation In New Braunfels
New Braunfels is full recreational options that will please the entire family. There are multiple parks that are perfect for walks, runs, races, viewing the beautiful river, swimming, fishing, and even water parks. Here in New Braunfels you can participate in multiple fun indoor/outdoor things like gyms, fitness centers, golf courses, river outfitters, zoos, caves, safari tours, tournaments and rallies. You can also enjoy a variety of sports including golf, dance, cheer, gymnastics, martial arts, and more.
Golf
Golf is enjoyed by many people and can be a leisure activity and pastime, or a competitive sport. There are several golf parks, clubs, and academy's in the greater New Braunfels area that provide exactly what you are looking for when it comes to the game of golf.
Martial Arts, Gymnastics & Dance
Finding the right, age appropriate dance instructor, gymnastics teacher, and martial arts instructor can be a challenge. Here in New Braunfels we have a wide range of teachers, coaches and instructors who are trained professionals. You can find professional classes to train you in gymnastics, dance, cheer, kickboxing, martial arts, jiu jitsu, and many more.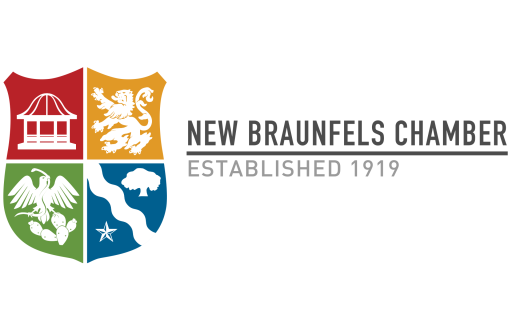 1965 Post Rd Ste 507

New Braunfels, TX 78130
Gymnastics & Martial Arts - It is our mission to help the families of New Braunfels raise successful, confident young leaders. We...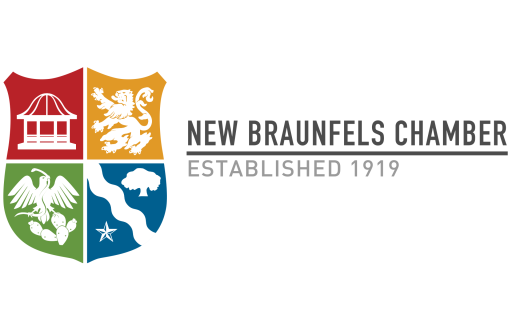 1437 S Walnut Ave

New Braunfels, TX 78130
The best gymnastics, martial arts, tumbling, and cheerleading facility in San Marcos, New Braunfels, and Seguin, Texas! Make your...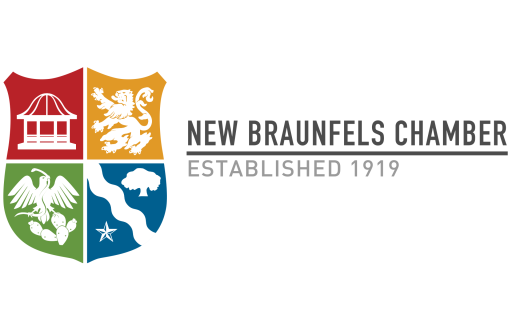 1437 S Walnut Ave

New Braunfels, TX 78130
Main Stage Dance is a dance studio located in New Braunfels, Texas that offers a wide variety of dance education serving ages 2 and...
Outdoor Recreation
New Braunfels is the place to be for outdoor sports and recreation. New Braunfels is surrounded by lakes, rivers, and streams perfect for fishing, picnics, tubing, kayaking, canoeing, sun-bathing, and many other fun outdoor activities. New Braunfels is also home to skydiving and scuba-diving professionals to help assist in your dose of adrenaline.
Youth Sports
From horseback riding to soccer, softball, baseball, to swimming, there are plenty sports to choose from when getting your child involved in outdoor activities. If your children are ancy to get outside and burn some energy, look no further, the list below contains multiple options for youth sports.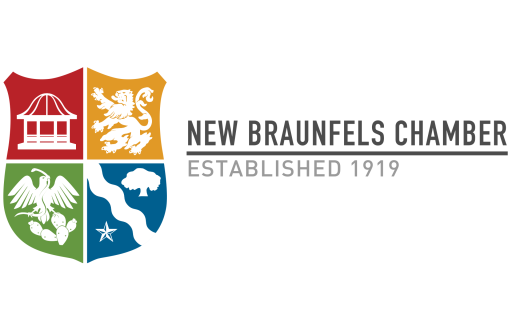 2911 Oakleaf Dr

San Antonio, TX 78209
Surge Aquatics is a USA competitive swim team that provides quality instruction for youth swimmers in the New Braunfels and...