Shopping & Specialty Retail In New Braunfels
Retail shopping comes in a vast array of different forms. Luckily New Braunfels offers a little bit of them all. Specialty shops, department stores, convenience and discount stores, superstores, markets and grocery stores, home and garden, sports stores, outlet and warehouse stores.
Antiques
Antiquing has become a recent fad. With older styles and fashion taking a come back antique stores all over have been filled with people trying to find that special something to complete a home décor project, or just to reminisce their childhood.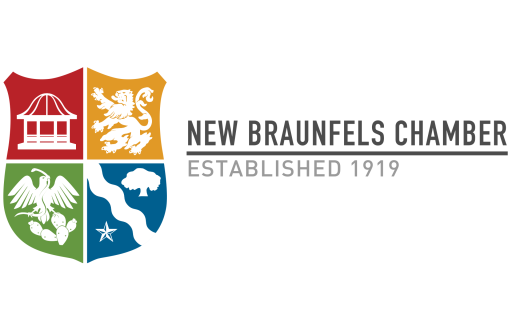 209 W San Antonio St

New Braunfels, TX 78130
The downtown antique mall is a beautiful 20,000 sq. ft. mall in New Braunfels, TX located in an early 1900's restored building. We...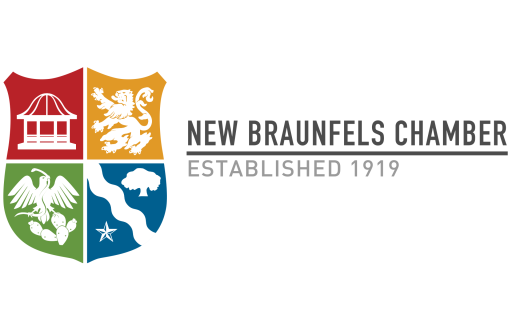 1607 Hunter Rd

New Braunfels, TX 78130
Located just across from Gruene Hall, Gruene Antique Company offers 6,500 sq. ft. of antiques, collectibles, gifts and decor in a...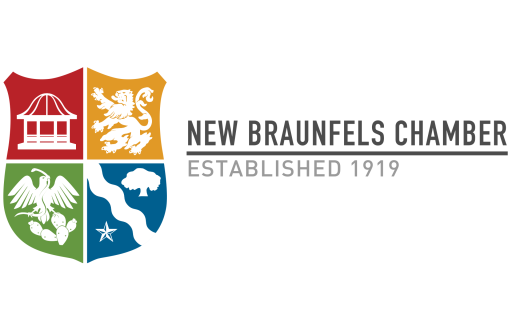 870 W State Hwy 46

New Braunfels, TX 78130
Clothing, Boutiques, Novelty & Souvenirs
Shopping is a fun pastime for many people and luckily New Braunfels does not fall short of fun shoppes, boutiques, novelty stores, souvenir shops to help fulfill your dose of retail shopping.
Furniture, Decor & Housewares
Furniture shopping can be a leisurely fun activity or a time-consuming task. Use this guide to help you find the right place for your houseware, home décor furnishings. These shops will help you find the perfect addition to your home project.
Specialty Stores
New Braunfels is full of niche stores to fit your exact need. There is a specialty store for everything from music, nutrition, video games, guns, home décor, pottery, spa and beauty, flower shops, book stores, pawn shops and everything in between.
Grocery, Food & Drink
Going to the grocery store may seem like a mundane stop on your seemingly never ending to do list. Try changing up your routine by trying one of these specialty food, drink, and grocery stores around town.
Jewelry
Jewelry can be the perfect gift for almost every occasion, birthdays, graduations, anniversary's, holidays, or just as a special gift for the one you love. You will find a wide selection of not only jewelry items but also services, repairs and accessories.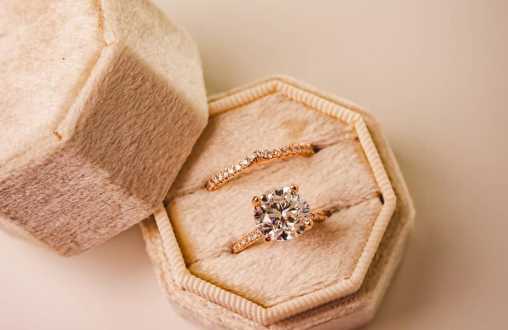 717 N Business IH 35 Ste 150

New Braunfels, TX 78130
Ernesto's Jewelry is a family owned and operated full-service fine jewelry store that has proudly served the heart of Texas as the...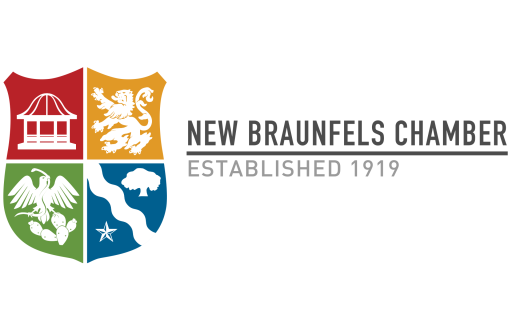 2188 W Hwy 46 Ste 101

New Braunfels, TX 78132
Come and experience the next generation of Texas Hill Country jewelers, born and raised in, Texas. We thank you for shopping with...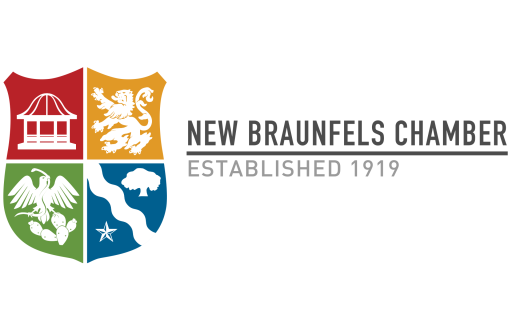 123 S IH 35

New Braunfels, TX 78130
Direct diamond importers - Diamond expert - Designs by William, 20% off fine jewelry mentioning add. Class rings, Tuxedo rental,...
Shopping Center
Shopping centers are a fun and convenient way to walk around and hit all of the stores you need to complete your shopping trip. Outlet malls and big warehouses full of discounted product can make your shopping trip even more fun.