Restaurants, Bars & Breweries in New Braunfels
Eating is essential for all - and when it comes to breakfast, lunch, and dinner, trying to pick the right place to eat can be challenging. What kind of food are you in the mood for? Pancakes, soups and salads, a nice juicy steak or maybe something quick and easy? What if you're celebrating an occasion? A casual outing with friends, or maybe a special anniversary dinner or other occasion. Use this categorized list to see what kinds of bars, restaurants, cafes, bistros, buffets, breweries, pubs, bakeries, and wineries New Braunfels has to offer. We promise you won't leave these delicious places hungry!
Bars & Clubs
New Braunfels is known for its German roots and love of a good bier, or any any adult beverage, really! Hop on over to one of these great bars for a nice cold drink. Are you a beer aficionado? New Braunfels is home to several bars with an impression selection of draft and craft beers. Maybe you're feeling a refreshing cocktail. Once again, you'll be sure to find talented bar-tenders to serve up whatever will hit the spot. Regardless, you can count on having a great time at one of the many bars and clubs in the area.
Breweries & Vineyards
You don't have to go to Napa or Munich to find great craft beer and beautiful wineries. New Braunfels is home to a variety of breweries and vineyards with a wide range of fresh, local, homemade wines and beers. In fact, many of the local breweries and vineyards offer tours and tastings, so why not make a day of it and see what ends up being your favorite pour of the day. Use this list to find a winery or brewery to spoil your taste buds.
Caterers
When planning an event or special occasion, selecting the perfect caterer can be a daunting task. Whether you are looking to tie the knot or just planning a family reunion you know you will need a good caterer to not only feed, but impress your guests. New Braunfels has over 50 restaurants and catering companies ready to make your event a breeze. Stress no more, these caterers are ready to serve you and your guests a delicious meal.
Food Trucks
Needing a quick bite, or a fun outing with your family? Food trucks have been rising in popularity in the last few years. There are a number of food trucks in the area that are happy to serve you a quite bite for lunch or a nice dinner outside with your family! Ranging in food types, you'll find a variety of dish options to fit your cravings. An added bonus, most food trucks will come out to you for a large event of special occasion. Get hungry!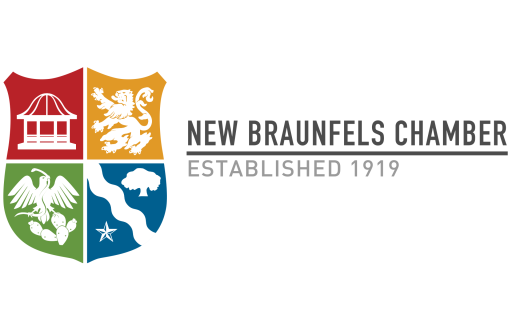 2064 Central Plaza

New Braunfels, TX 78130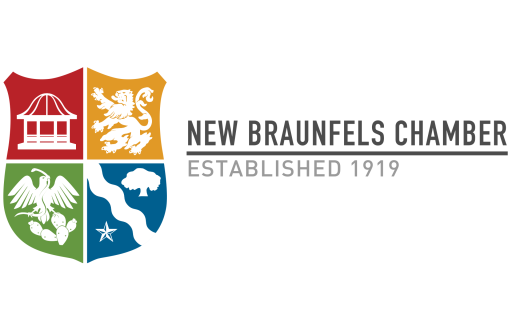 1707 Hunter Rd

New Braunfels, TX 78130
Restaurants - American Variety
Who doesn't look a good ol' American burger and fries or nice steak dinner? This is comfort food we're talking about here! There are plenty of American style restaurants around town that offer a variety of American and other kinds of delicious cuisine. Even the pickiest of eaters will find something delicious at one of the many American variety restaurant offerings New Braunfels has to offer.
Restaurants - Asian Style
When it comes to Asian style food there are a lot of varieties you can choose from, and you can bet that all of them will be absolutely delicious. There are fine dining options for premium asian cuisine, fast food and drive thru for a quick bite, or family style restaurants for a nice dinner out. Whether you're craving sushi, noodles, curries, fried rice and more - take a peek at the impressive menus of these Asian style restaurants.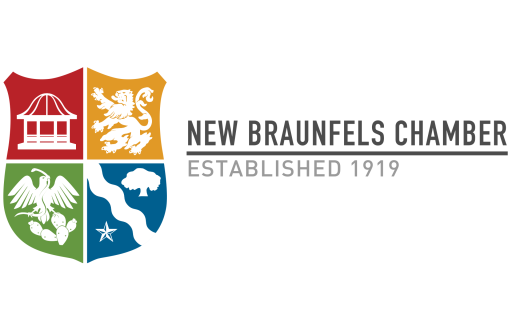 606 S Walnut Ave Ste 110

New Braunfels, TX 78130
Welcome to Bonzai Japanese Steak & Sushi Restaurant in New Braunfels, Texas. We, at Bonzai, take great pride in offering our...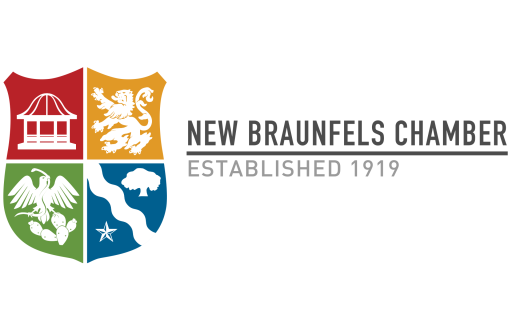 156 W State Hwy 46 Ste 200

New Braunfels, TX 78130
Restaurants - Bakeries, Coffee shops & Ice Cream
Sometimes a sweet tooth can be over powering and you have to find that right sweet treat to satisfy your appetite. Indulge yourself with a scoop of ice cream, a cup of coffee, a slice of pie from a delicious bakery or coffee shop, or any other baked good your heart can dream of. New Braunfels has the perfect treat to help you hit the spot. Maybe you're grabbing a cup of joe and catching up with friends, or maybe you're taking the kids out for a scoop of their favorite flavor. Regardless of if you prefer chocolate, strawberry or vanilla, these Chamber businesses will leave you satiated.
Restaurants - Bar-B-Que
Texas Bar-B-Que is a longstanding tradition and staple that people come from all around the world to delight in. Lucky for our locals, and visitors alike New Braunfels is home to some delicious, home style, BBQ joints. Ribs, brisket, sausage, prime rib, family style sides such as beans and mac-n-cheese, and don't forget the perfect BBQ sauce, you'll be left trying to decide which of these joints is your absolute favorite. Trust us, you won't be able to decide.
Restaurants - Deli
Sitting down and enjoying a nice casual lunch with a friend or colleague is not only a great way to connect with others but also to discover your new favorite lunch spot. Check out this list of these casual deli's offering a variety of yummy sandwiches', salads, soups, baked potatoes, pasta, and more! These local deli's are perfect for a quick bite to eat on a lunch break, or enjoying a quality time meal with your family. What is your favorite sandwich?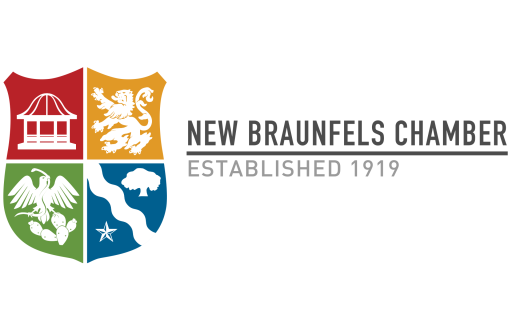 712 W San Antonio St

New Braunfels, TX 78130
Deli Restaurant & Catering - Cravings opened with humble beginnings in September 2008, when Shawn Old CravingsScroggin and Cassandra...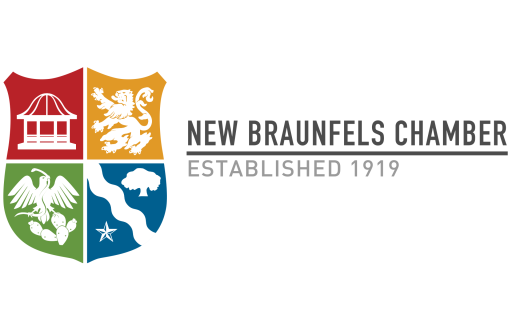 651 N Business IH 35 Ste 1020

New Braunfels, TX 78130
Deli Restaurant & Catering - Using the highest-quality bone-in smoked ham, Harry created a special curing and cooking procedure,...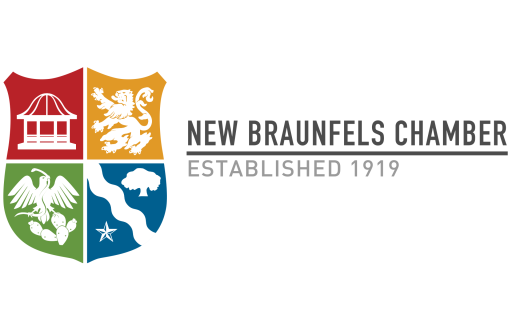 1312 E Common St Ste 401

New Braunfels, TX 78130
Deli Restaurant & Catering - Counter-serve chain featuring hot & cold sandwiches plus a variety of salads & soups.
Restaurants - Fast Food
Grabbing a quick bite? Sometimes running through a fast food drive thru is the most convenient, budget friendly option for people on the go. You can find a variety of fast food options around New Braunfels. Everything from burgers and fries, fried chicken, coleslaw, and different kinds of sandwiches, you'll be satisfied knowing your decision was not only convenient, but delicious.
Restaurants - German
New Braunfels is known for its German roots and is home to fine German dining. Bavarian style cooking with the traditional Schnitzels and many different sausages. Bring your friends and family to one of these amazing restaurants for good food and an authentic German experience, even the atmosphere will have you feeling like you're experiencing the rich German culture found here in New Braunfels.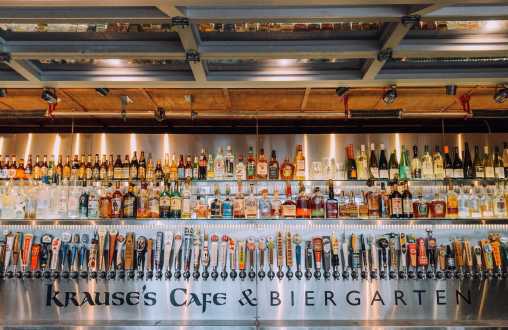 148 S Castell Ave

New Braunfels, TX 78130
Krause's Cafe is giving new breath to New Braunfels nostalgia! New Braunfels natives remember the original restaurant for its home...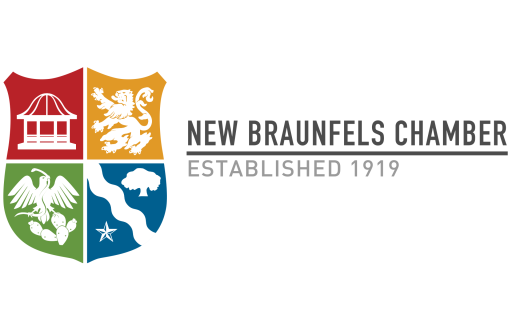 251 S Seguin Ave

New Braunfels, TX 78130
For a fine dining experience, come to Alpine Haus Restaurant, in New Braunfels, nestled in the beautiful Texas Hill Country. We...
Restaurants - Italian
You don't have to travel to Italy to enjoy an authentic Italian dinner. New Braunfels is home to several delectable Italian restaurants that are perfect for date or dinner with your family and friends. At these amazing Italian restaurants, you can enjoy pasta, pizza, delicious wine, and many other Italian favorites. You can bet you'll leaving full and craving a big bowl of spaghetti the next time you think about one of these delicious businesses.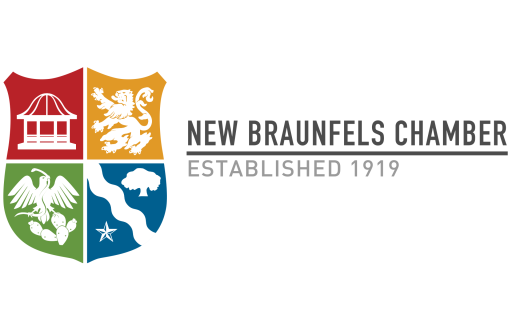 1744 E Common St Ste 100

New Braunfels , TX 78130
Growing up in a small village in Kosovo, Noli knew little to nothing about America, however his craft in the kitchen began then....
Restaurants - Mexican & Tex-Mex
Being so close to the border of Mexico brings a favorable asset to the dining scene of New Braunfels. Even though Tex-Mex isn't quite the same as authentic Mexican food, it is still tasty and very popular. Regardless of if you prefer enchiladas, fajitas, flautas, tacos, or one of the many other dishes available on these extensive menus. You'll find a restaurant on this list to suit your chips, salsa, margarita and queso fix.
Restaurants - Pizza & Wings
Pizza comes in all shapes and sizes and lucky for you New Braunfels has a variety of them all. Not to mention all the flavor full wings these restaurants offer as well. Whether you want oven fired, New York style, take and bake, kid friendly, chain restaurant, homemade, original, deep dish, thin crust, New Braunfels has it all.
Restaurants – Seafood
When you think of New Braunfels seafood might not be the first thing that comes to mind. However, New Braunfels is home to several renowned seafood restaurants that have had their customers coming back for decades. Serving up fresh fish, shrimp, oysters, Cajun and creole food, and good ol' American burgers and onion rings. Don't miss out on these classic New Braunfels restaurants.