Water Authority
New Braunfels is full of and surrounded by a plethora of water resources at our feet. With the number of lakes, rivers, streams, and wastewater come rules, regulations, and guidance that need to follow suit. That is what the Canyon Regional Water Authority and Guadalupe Blanco River Authority are set in place to do.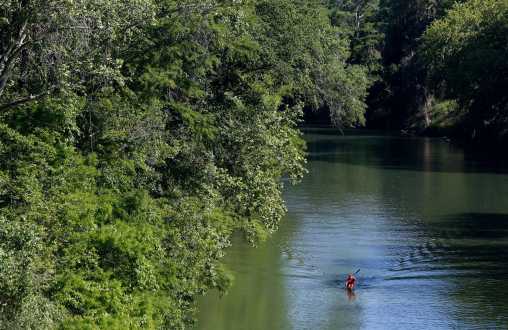 2225 E Common St

New Braunfels, TX 78130
GBRA provides stewardship for the water resources in its ten-county statutory district, which begins near the headwaters of the...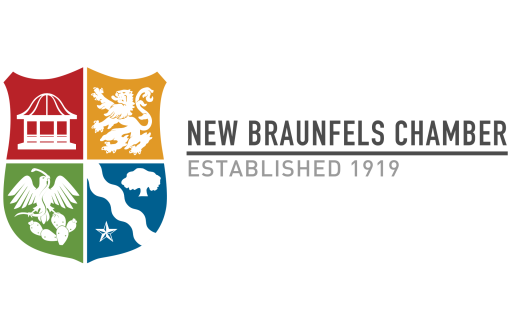 850 Lakeside Pass

New Braunfels, TX 78130