Public Utilities & Government in New Braunfels
An essential function to living the good life in New Braunfels is not only have the utilities you need, but that you trust. This area is booming with resources, you really can't go wrong putting your needs in the hands of these trusted businesses for your electrical services, septic system needs and more. Whether you need water utilities and electric or garbage and recycling services, these Chamber members are your one stop shop to taking care of the essentials.
Electricity, Gas & Water Utilities
You may not think of these basic resources when moving to a new city or even just a new area of town. But electricity, gas, water, and utilities are vital to everyday life. New Braunfels has well known and respected electricity and water companies to help you set up your account, fix water leaks, fallen power lines, and any basic utility problem you might need assistance with.
Water Authority
New Braunfels is full of and surrounded by a plethora of water resources at our feet. With the number of lakes, rivers, streams, and wastewater come rules, regulations, and guidance that need to follow suit. That is what the Canyon Regional Water Authority and Guadalupe Blanco River Authority are set in place to do.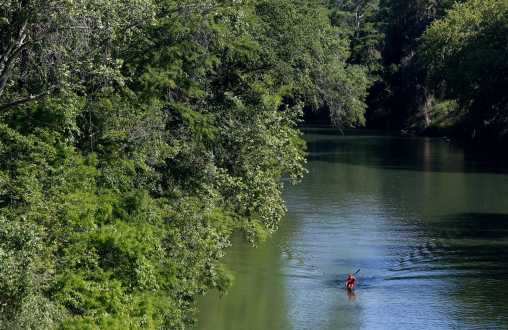 2225 E Common St

New Braunfels, TX 78130
GBRA provides stewardship for the water resources in its ten-county statutory district, which begins near the headwaters of the...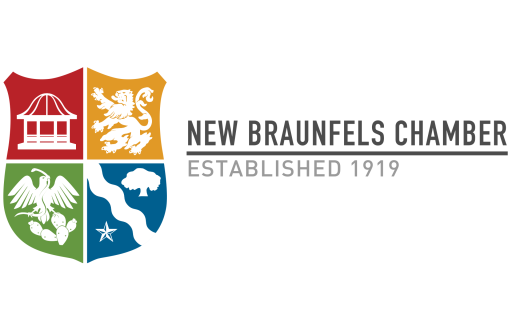 850 Lakeside Pass

New Braunfels, TX 78130