Pet Care In New Braunfels
Pet care in New Braunfels makes taking care of your furry companion an easy chore! With a wide-variety of boarding locations, grooming facilities and veterinarian professionals, your beloved animal will be well taken care of. You can find food and supplies at various businesses in our community whether you own a cat, dog, fish, reptile, bird or other fuzzy critter. And if you're in search of a new companion, you'll certainly fall in love with one at the local animal shelter. With many resources in town, you can bet your furry friend will be treated like a member of the family.
Boarding, Grooming & Animal Shelter
Owning a pet should be an enjoyable experience, which is why these local facilities make it easy. If you're going out of town, you can bet one of our boarding locations will ensure your animals are fed, walked, loved and well taken care of. If your dog is in need of some pampering, one of the many groomers in New Braunfels can give your dog a hair cut (or maybe even a shave). And if you're looking for a new pet to love, our animal shelters are full of puppies, dogs, kittens and cats ready for adoption.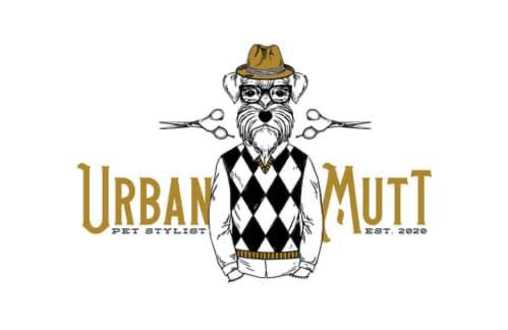 242 S Elliot Knox Ste D

New Braunfels, TX 78130
At Urban Mutt, we treat pets like real VIPs (very important pets)! Our pet grooming in New Braunfels, TX, encompasses everything dogs...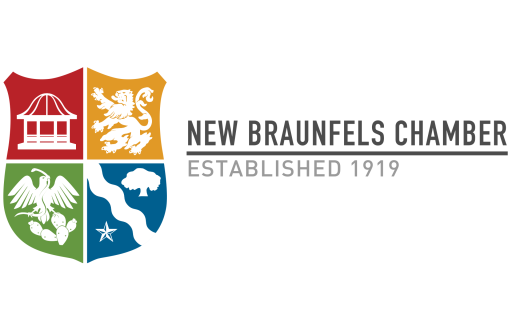 210 Deborah Dr

New Braunfels, TX 78130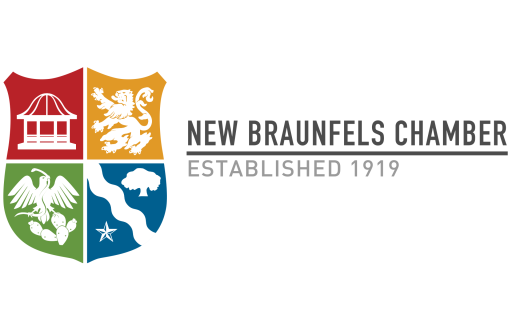 177 Coachman Dr

San Marcos, TX 78666
Pet Resort Owners Ken Jenkines and his partners are San Marcos Texas icons. Ken has been actively involved in the community for over...
Pet Food & Supplies
Cats, dogs, birds, hamsters, horses, oh my! New Braunfels has many options to choose from when it comes to getting your animal supplies. Food, pet toys and accessories, feed and more, you will find plenty of quality products at any of these local pet stores.
Veterinarian
Put your trust in one of these highly trained and professional vet clinics and know your pet is in good hands. Whether your animal is in need of an annual check-up, a vaccination or is needing emergency care, our local veterinary offices have the resources available to treat all of your furry friend's needs and ensure their health and safety.