Home & Garden In New Braunfels
Your pad, your domain, your castle, your happy place, your little slice of heaven. No matter what you call it, your home is one of the most important things in your life and one of the biggest investments you'll ever make. These Chamber members can help you make sure your home is exactly how you want it and make you feel like the king of the castle. From repair or replacement services including AC/HVAC, plumbing, flooring and electricians, to home improvement and restoration, and moving and storage facilities, these experts can walk you through a successful project. Your home is your own little piece of this world so if you have a project from fixes to landscaping, make sure to choose one of these trusted professionals to ensure a beautiful and functional outcome.
AC & Heating
No one wants to deal with air conditioning or heating problems or issues but inevitably all home owners will have to call an AC/HVAC repair and service company. Getting your unit fixed quickly and correctly is important for your peace of mind. Hiring a trusted expert will ensure a fast solution to make your home comfortable again.
Insulation
Insulating your home is important to keep your home warm in the winter and cool in the summer, which can reduce your energy bills by reducing the amount of energy needed to heat or cool your home. Insulation helps to maintain a consistent temperature throughout your home, which can make it more comfortable to live in.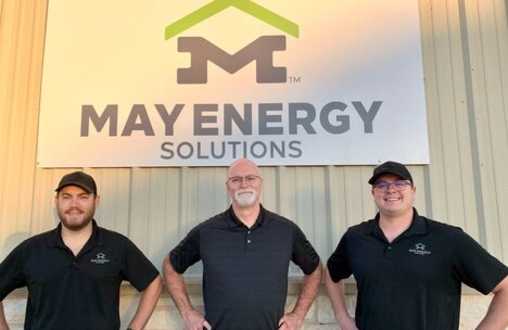 119 Schumans Beach Rd

New Braunfels , TX 78130
May Energy Solutions is a locally family owned insulation business. We have a vast knowledge of home energy efficient practices. Our...
Audio, Video & Lighting Systems
For all your home technology needs, these companies can make sure you're up and running. From home beautiful lighting solutions to specialized audio and video systems, the experts can install top of the line impressive systems that transform your home or boost your viewing and listening experiences.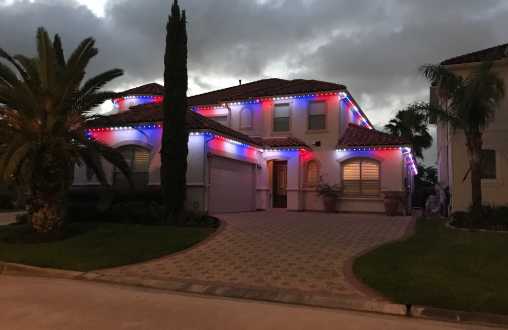 250 Ferryboat Ln

New Braunfels, TX 78130
Your home is more than just a place to live; it's an extension of your lifestyle and personality, and a reflection of your style....
Appliance Repair & Handy Man
Don't let a repair go undone or be an inconvenience. Hire an appliance repair company or handy man to get you fixed up. These trusted professionals have a diverse skill set and can help with a variety of issues. If you have something around the house that needs work or a new project you'd like completed, check it off your to do list by letting a handy man tackle it for you.
Cleaning, Restoration & Removal Services
Keep your home spotless or recover from an event with these specialized cleaning, restoration and removal companies. If you need regular maid or housekeeping services or a special cleaning session items such as oriental rugs, dryer vents, appliances and furnishings and even power washing, these trusted companies will complete the job in a professional manner with great customer service. If you've had an incident in your home that requires restoration services or even junk removal, these pros have you covered.
Electricians
Don't let an electrical issue in your home shock you! Call a skilled electrician to care of any wiring or electrical projects in your home. These types of repairs and services take a knowledgeable professional with a deft hand so don't risk it, hire one of these experts to solve the problem for you.
Fences, Gates, Gutters & Garage
Don't forget about all the extras on your house, they need service too! From standard fences and gates to ornate, automatic or electric custom projects, these companies can get exactly what you're looking for. Gutters can help drain rainwater to protect your home and lawn. Make sure your garage runs just as smoothly as the rest of your house. If you have an issue or need service, these specialized experts can provide the repairs and customer service you're looking for.
Flooring
Your floors take a beating with constant wear and tear. When you're ready to replace your floors or upgrade to a better quality, get exactly what you're looking for at these experienced flooring company. They can provide a wide variety of options to choose from to meet your unique style and see the process through to the end with removal, delivery and installation services.
Glass & Window Coverings
Don't let any detail go overlooked. Glass needs or window coverings are important to the look, function and comfortability of your home. If you need a glass replacement or upgrade or are looking for stunning window coverings, look no further than these companies to help with all your glass and window covering needs.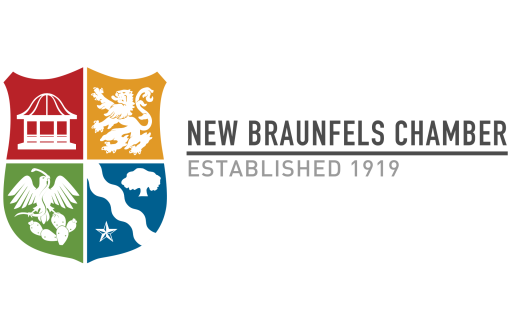 1140 Lone Star Dr

New Braunfels, TX 78130
Hodell Window Covering, a veteran owned small business, has been providing custom blinds, shades, shutters, drapes, valances, cornice...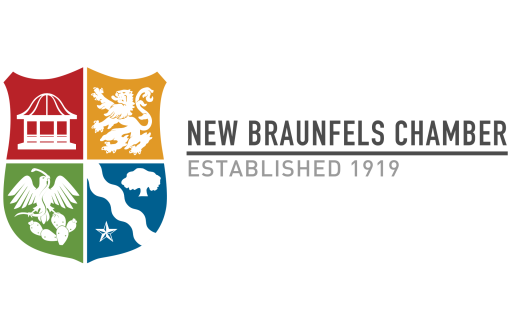 332 Landa St

New Braunfels, TX 78130
Window World & Brickstone of New Braunfels Window World is the #1 home improvement company in the USA. Locally, family owned and...
Lawn & Landscaping
Get the curb appeal to wow the neighborhood and a beautiful backyard oasis with these lawn and landscaping professionals. They can help with simple maintenance of your lawn or building the yard of your dreams with specialized landscaping services including patio materials and decking, plants and trees, gardening supplies, sprinkler and irrigation systems, tree care, feed and seed and mowing and maintenance.
Moving & Storage
If you need a little more storage space or are moving to a new home, you have plenty of great options to meet these needs. If you need a storage unit for short or long term use, these options provide clean, secure and convenience facilities to keep your possessions. Don't break your back moving all the heavy furniture in your home. Hire a moving company for ease and convenience. They'll take care of your furniture and large items and get you moved in no time.
Painting, Carpentry, and Masonry
Add the financial touches to your home with beautiful paint, carpentry and masonry services. These creative professionals can help with a variety of projects including interior and exterior painting, fireplace and chimney work, repairs, and custom projects. Whatever your vision is, these companies can help you make them a reality.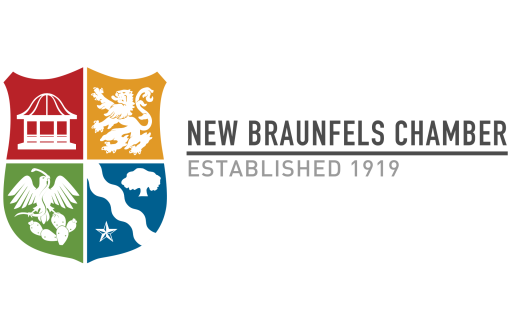 2669 FM 2623

Seguin, TX 78155
Buske Trim Carpentry was started in 2007 by BJ Buske in New Braunfels, Texas. Since then, we have expanded business from Central...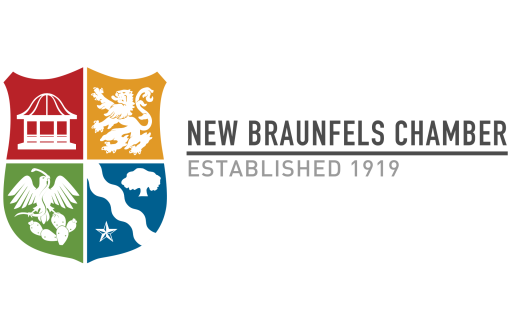 925 Landa St

New Braunfels, TX 78130
We respect both you and your home. Our professionally trained job site supervisors manage your project from start to finish. Our...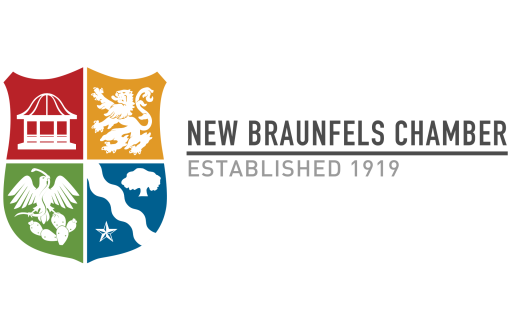 27845 Countryside Dr

New Braunfels, TX 78132
Pest Control
Keep your home free and clear of pesky bugs with a professional pest control company. They can help you maintain your home or treat an invasion quickly to secure your home from unwanted pests. These experienced professionals can rid your home of fire ants, termites, carpenter ants, roaches and more. If you have unwelcome house mates, call one of these pest control experts to help solve the problem.
Plumbing
Plumbing problems can be very stressful but hiring one of these professional plumbing companies will make sure the issue is fixed quickly to set your home right again. From simple leaks to emergency plumbing disasters, water heater replacement or help with installation of a new device in your bathroom, these experienced plumbers can be trusted for big and small projects.