Pharmacies
Pharmacies and Pharmacists and the important piece between the health care provider and getting the patient the medications they need. Trusted pharmacists provide great customer service to physicians and customers and help fulfill needs quickly to ensure the patients get the treatment they need.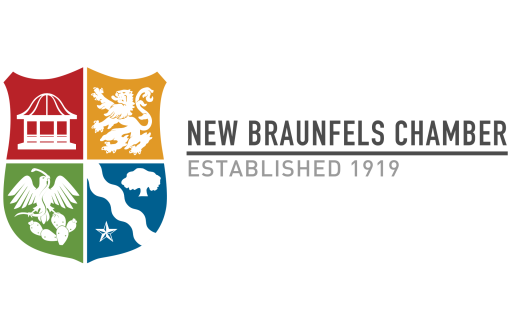 910 Gruene Rd #3

New Braunfels, TX 78130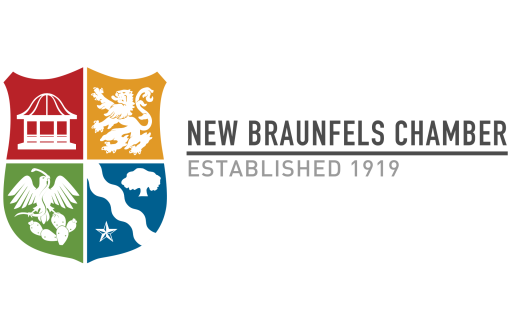 1929 W State Hwy 46 Ste 101

New Braunfels, TX 78132
Our mission is to offer personalized service to the community, whether that be for the physicians in the area or for patients. We...