Pediatrics
Your child's pediatrician can see your child from the first few days their born all the way until they reach adulthood. Finding a pediatrician you trust can help ease a lot of concerns, especially for new parents. They help with everything from yearly check ups, athletic physicals, and standard care, to more serious issues and concerns for newborns, toddlers, young children, adolescents, and teenagers.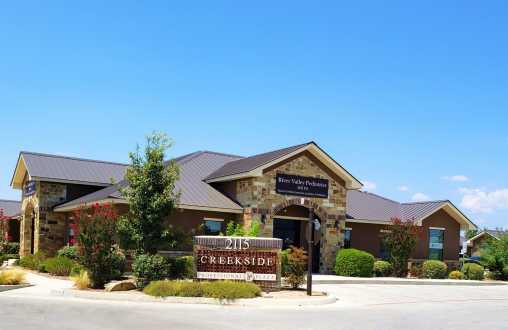 2115 Stephens Pl Ste 100

New Braunfels, TX 78130
We provide comprehensive pediatric care. We offer a wide range of pediatric services ranging from immunizations to well-child exams....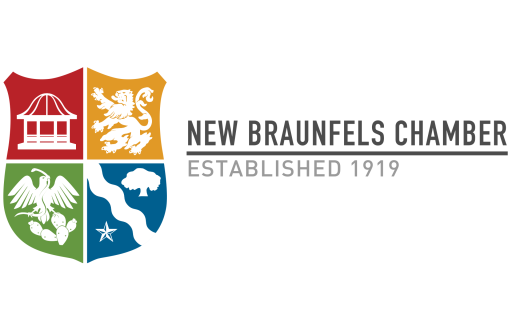 312 FM 306 Ste 108

New Braunfels, TX 78130