OB-GYN & Pregnancy
An obstetrician-gynecologist, or OB-GYN, will provide high quality care for female reproductive health including pregnancy and delivering babies. These specialized health care providers are important for maintaining health and will provide constant care during pregnancy. Choosing the right doctor is very important for a positive experience and ensuring the health of women no matter what stage of life their in, or the babies they are helping to bring into this world.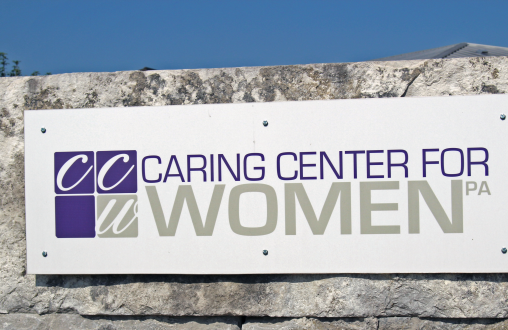 705 Generations Dr Ste 101

New Braunfels, TX 78130
Caring Center for Women, PA, was established in 1986 by A. Ray Jacobson, MD. Since 1986, CCW has provided obstetric and gynecologic...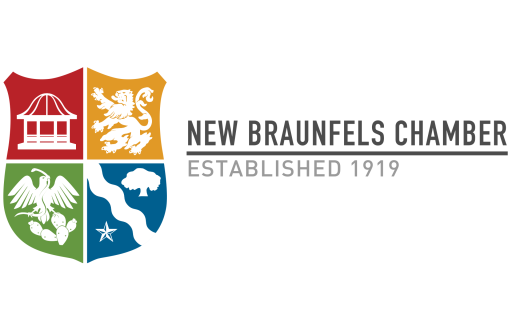 2115 Stephens Place Ste 1210

New Braunfels, TX 78130
Physician - Gynecologist/ Obstetrician