Labs & Testing
Lab and testing facilities provide high quality services to health care providers, businesses and the community through professionalism and compassionate care. These services include imaging, drug testing, blood work, lab testing and more.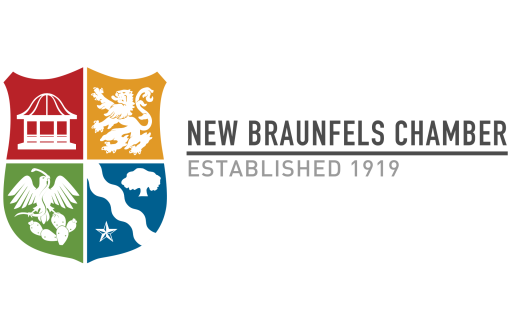 1763 Medical Way

New Braunfels, TX 78132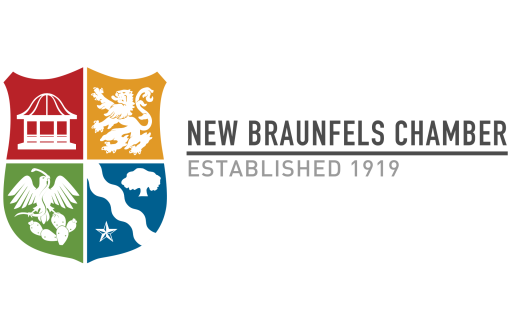 965 N Walnut Ave Ste 500A

New Braunfels, TX 78130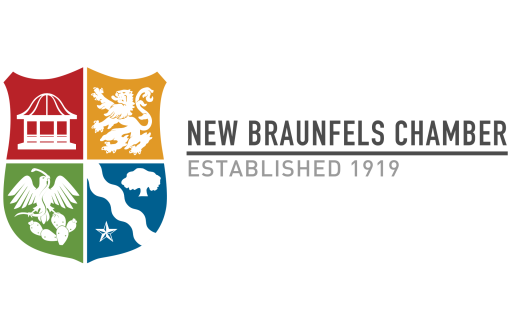 1750 E Common St Ste 1101

New Braunfels, TX 78130
River City Imaging Centers is a full-modality facility located in the heart of the New Braunfels medical center area. We offer MRI,...