Health Care In New Braunfels
Your health care and the health of your family is the most important thing and choosing the right provider can be a big decision. New Braunfels has a great health care system with experienced general practitioners and family doctors and skilled specialists for when you need extra care. With great hospitals, trusted primary care doctors, and expert dentists, chiropractors, surgery centers, pediatricians, OBGYN and pregnancy care, therapy, counseling, pharmacies and more, you don't have to leave the community for your every day needs or advanced care.
Chiropractors
If you need an adjustment to set yourself right or get back to your favorite activities, you'll find skilled chiropractors in New Braunfels ready to provide quality treatments. These experts can provided alternative or complementary treatments for a variety of issues and help improve the quality of your life and ensure you can enjoy life on your terms.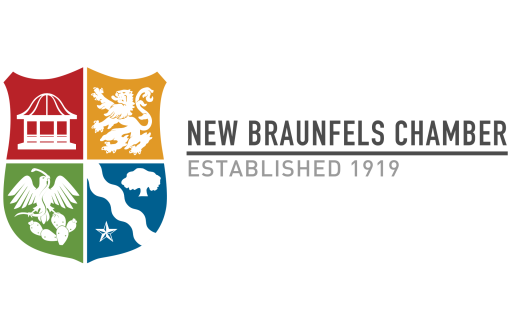 1312 E Common St Ste 407

New Braunfels, TX 78130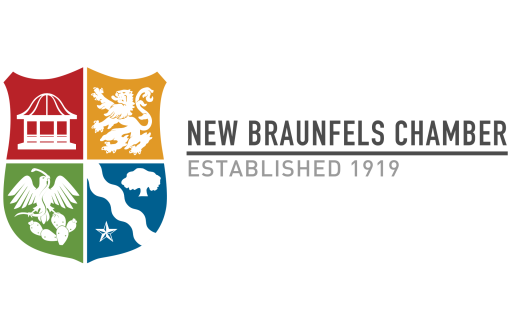 2810 Oak Run Ste 100

New Braunfels, TX 78132
At Stamps Chiropractic, we offer a state-of-the-art facility and an outstanding team of Doctors, providers and staff that all share...
Dentistry, Orthodontics & Oral Surgery
Good dental hygiene can be an important factor in your overall health. These dental, orthodontic, oral surgery and pediatric dentistry experts can help keep you teeth healthy and your smile bright. From routine cleaning to braces and more serious dental work like root canals, choose a dentist to help keep you healthy and looking great.
Home Health & Hospice
Having someone in your home to provide health care, therapy or hospice care for a loved one can be a trying time so it's important to choose the right provider. These nurses, doctors, and hospice workers can help put your mind at ease and help patients going through therapy, recovering from a medical issue, maintaining long term care, or making their clients comfortable in their time of need.
Hospital, Emergency & Urgent Care
If you're in the need of a hospital, emergency room or urgent care, having the highest level of care is important to helping address the medical issue and ensure the least stressful experience as possible. New Braunfels is home to first class hospitals, top-notch emergency rooms and vital urgent care facilities. Whether you're being rushed to an emergency room, visiting urgent care to be seen quickly, or going to the hospital for critical care or a scheduled procedure, you'll find the best care right here in New Braunfels.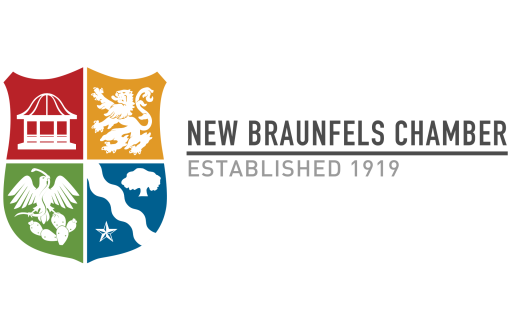 1324 E Common St Ste 304

New Braunfels, TX 78130
Wheelchairs, Scooters & Mobility Equipment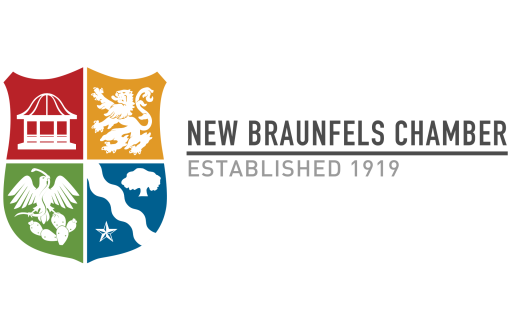 430 FM 306

New Braunfels, TX 78130
Medical Equipment & Supplies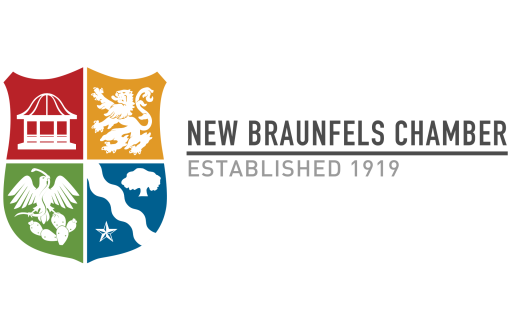 1860 S Seguin Ave B1

New Braunfels, TX 78130
Wheelchairs Etc. provides a full line of Medical Supplies. We're a small company with only 8 employees, that has been in business...
Labs & Testing
Lab and testing facilities provide high quality services to health care providers, businesses and the community through professionalism and compassionate care. These services include imaging, drug testing, blood work, lab testing and more.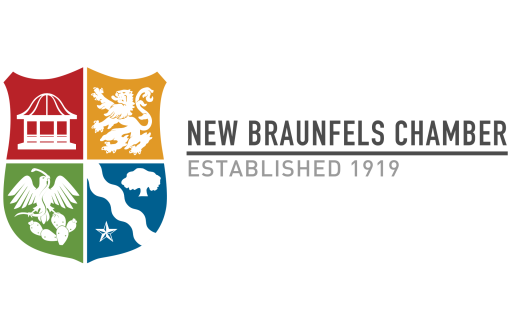 1763 Medical Way

New Braunfels, TX 78132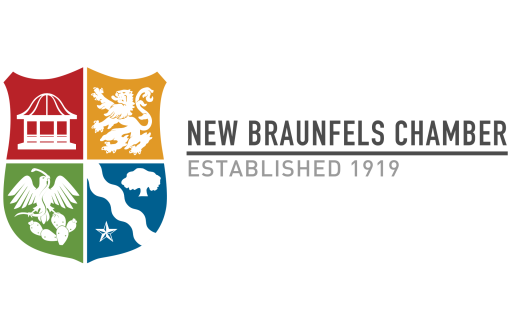 965 N Walnut Ave Ste 500A

New Braunfels, TX 78130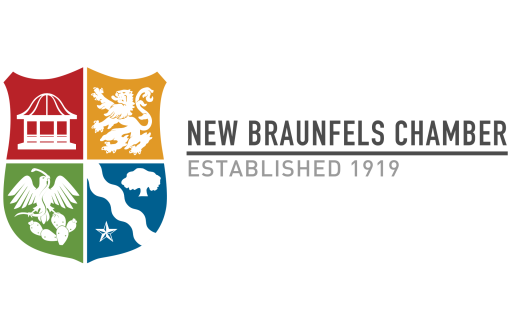 1750 E Common St Ste 1101

New Braunfels, TX 78130
River City Imaging Centers is a full-modality facility located in the heart of the New Braunfels medical center area. We offer MRI,...
Medical Equipment & Supplies
Good medical equipment and supplies can greatly improve your quality of life. From wheelchairs helping to restore mobility to custom prosthetic that can give patience and renewed sense of confidence, these trusted providers can increase your independence and ensure you have the equipment and supplies you need.
OB-GYN & Pregnancy
An obstetrician-gynecologist, or OB-GYN, will provide high quality care for female reproductive health including pregnancy and delivering babies. These specialized health care providers are important for maintaining health and will provide constant care during pregnancy. Choosing the right doctor is very important for a positive experience and ensuring the health of women no matter what stage of life their in, or the babies they are helping to bring into this world.
Occupational & Physical Therapy
Get back on your feet or recover from a medical procedure with high quality therapy. Whether in-home or at a facility, these specialists can work through the process to full recovery and helping you regain your life and enjoying your favorite activities without pain or issues. Skilled nurses and occupational and physical therapists can make a world of different in helping you recover.
Optometry
See the beauty of the world the way it should be seen. If you need eyewear or vision services, find a local optometrist to help with any of your eyecare needs and make sure that you are seeing perfectly and looking great. From glasses and contacts to surgery and more, these experts can help you focus on work better or just see the world more clearly.
Pediatrics
Your child's pediatrician can see your child from the first few days their born all the way until they reach adulthood. Finding a pediatrician you trust can help ease a lot of concerns, especially for new parents. They help with everything from yearly check ups, athletic physicals, and standard care, to more serious issues and concerns for newborns, toddlers, young children, adolescents, and teenagers.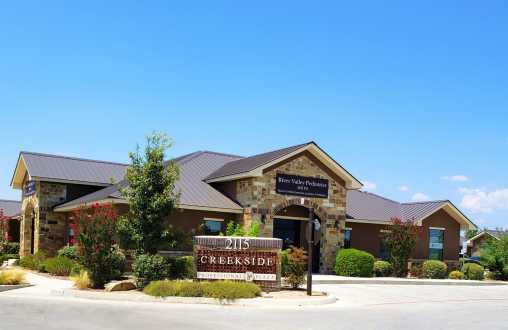 2115 Stephens Pl Ste 100

New Braunfels, TX 78130
We provide comprehensive pediatric care. We offer a wide range of pediatric services ranging from immunizations to well-child exams....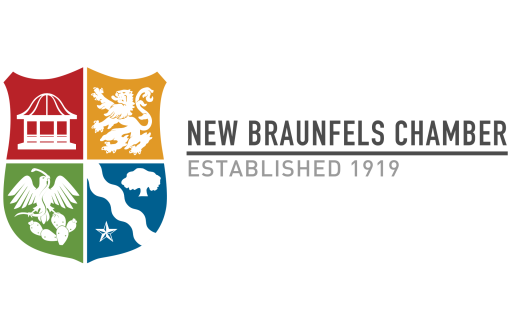 312 FM 306 Ste 108

New Braunfels, TX 78130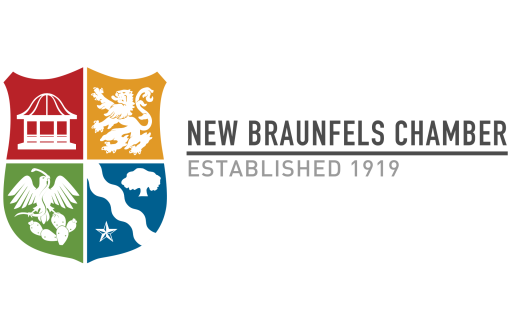 823 N Main St

Boerne, TX 78006
Pediatric Home Health Services for Children
Pharmacies
Pharmacies and Pharmacists and the important piece between the health care provider and getting the patient the medications they need. Trusted pharmacists provide great customer service to physicians and customers and help fulfill needs quickly to ensure the patients get the treatment they need.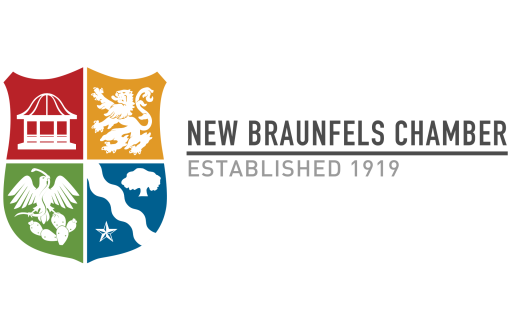 910 Gruene Rd #3

New Braunfels, TX 78130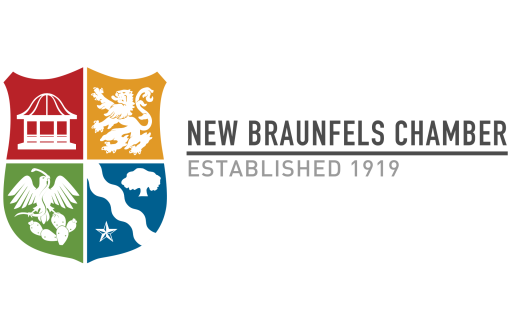 1929 W State Hwy 46 Ste 101

New Braunfels, TX 78132
Our mission is to offer personalized service to the community, whether that be for the physicians in the area or for patients. We...
Primary Care & Family Practice
Your primary care physician or family doctor is the health care provider you will see most often and have a long term relationship. These skilled professionals treat a wide range of health issues and can help coordinate your medical treatment with various specialists. General practitioners are trained to treat people of all ages for a wide variety of medical issues, including disease prevention and maintenance. They are usually your first health care stop.
Specialists
You might find yourself or a family in need of specialized medical care for treatment of an issue, maintaining health, or helping to improve your quality of life. These specialists are experts in their field and can help you live your best life. New Braunfels has specialists for hearing care, dialysis, neurology, imaging, speech therapy, cancer treatment, surgery, orthopedics, sports injuries, surgery, dermatology, and more.