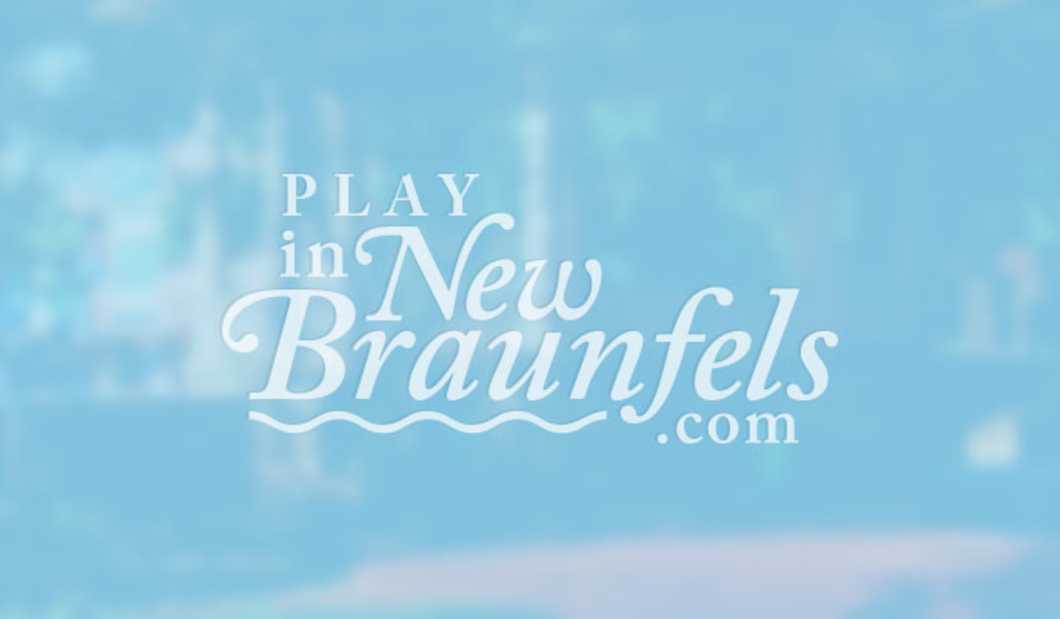 15% Off Discount*
Redeemable:

Friday, Jul 19, 2019 - Sunday, Jul 19, 2020
15% Off Discount for $50 or more catering. $300 or more gets 15% off plus a free cookie/brownie tray. Includes FREE delivery (New Braunfels area Only)

651 N Business IH 35 Ste 1020

New Braunfels, TX 78130

Deli Restaurant & Catering - Using the highest-quality bone-in smoked ham, Harry created a special curing and cooking procedure,...