Foundation Repair
Should you find yourself in the situation where you need foundation work for your home, make sure you hire a trusted professional with experience and expertise to complete the job. You can't sacrifice your home's foundation so get it repaired with the best in the business.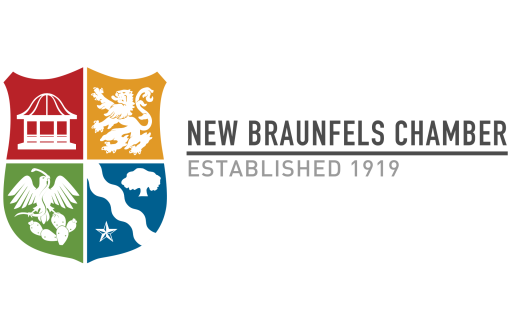 3005 S IH 35

New Braunfels, TX 78130
Alamo Hy-Tech Foundation Repair, Inc. was founded in 1989 in Houston, TX. Alamo Hy-Tech's San Antonio office was opened in 1992 and...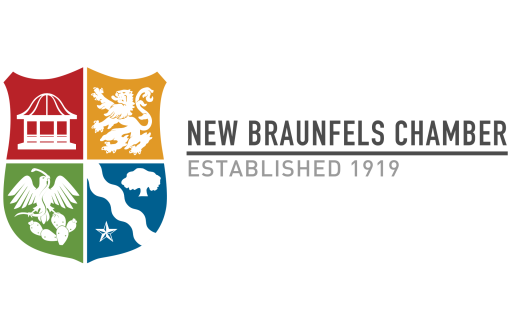 726 Hot Wells Blvd

San Antonio, TX 78223
Foundation and concrete problems are common in South Texas due to the types of soil and extremely dry seasons. The key is to identify...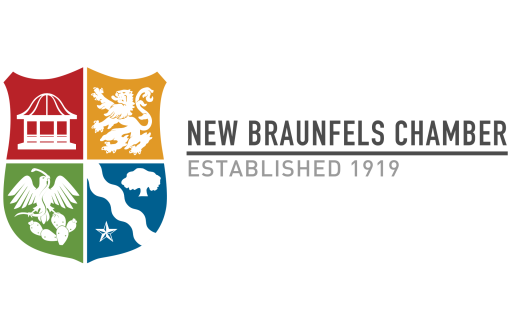 4719 Broom St

San Antonio, TX 78217