Construction In New Braunfels
Business is booming in New Braunfels as well as the housing market and that means a lot of construction and home improvement. From commercial construction to homebuilders, the community is staying busy with new projects. If you're looking for a general contractor, specialized expert, homebuilder, home construction, repair project, or even equipment rental or handy man, you're in the right spot. These hardworking and reliable companies will make sure your project gets off the ground and through completion in a timely, professional and safe manner. Find a trust businesses for all your construction needs from remodeling and flooring, septic, welding, and foundation repair.
Architects & Engineers
When your project is ready for an architect, engineer, or surveying services, Chamber members provide high quality service to meet your needs. With experience and expertise coupled with customer service, these trusted partners are building the community of our future.
Demolition, Excavation & Site Work
You can't start your next big project with something in the way or without the proper preparation. These experienced companies provide demolition, excavation and site work for all construction projects and can provide services from start to finish, no matter the size of the project.
Environmental, Utility & Well Construction
There are Chamber members to meet all of your construction needs, even utility, well drilling or environmental projects. Make sure you're using a trusted and experienced company to help walk you through these special projects.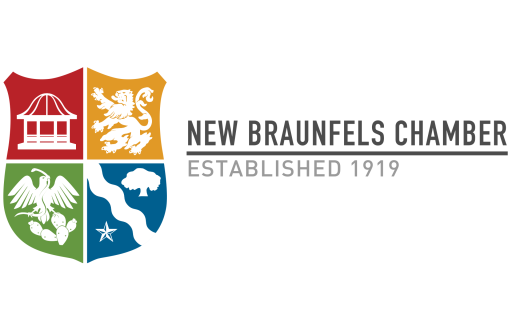 3810 Hunter Rd

San Marcos, TX 78666
At Kutscher Drilling we provide residential and commercial water well and geothermal drilling along with complete service and repair....
Equipment & Building Supplies & Services
When you need the right equipment or building materials to complete your job, choose a company that provides great customer service a wide variety of options. These Chamber members provide everything from equipment rentals, sales and services to lumber, building supplies, doors, and custom products to meet all your construction needs.
Fire Safety
Fire safety and suppression systems are an important part of any home, office or construction project. You can never be too safe when it comes to properly protecting your family, employees, business and property from fire. These companies offer fire extinguishers and suppression systems to keep you safe.
Foundation Repair
Should you find yourself in the situation where you need foundation work for your home, make sure you hire a trusted professional with experience and expertise to complete the job. You can't sacrifice your home's foundation so get it repaired with the best in the business.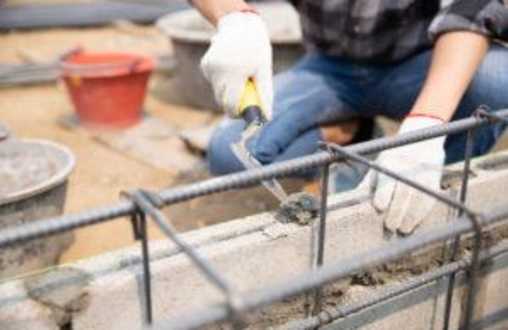 2270 S State Hwy 46

New Braunfels, TX 78130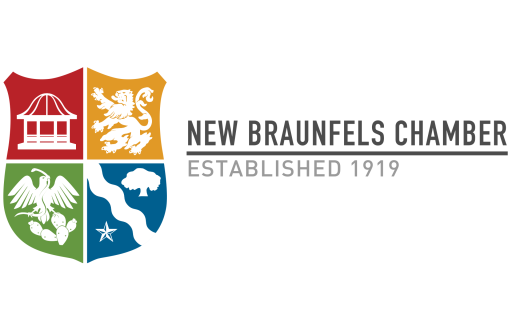 3005 S IH 35

New Braunfels, TX 78130
Alamo Hy-Tech Foundation Repair, Inc. was founded in 1989 in Houston, TX. Alamo Hy-Tech's San Antonio office was opened in 1992 and...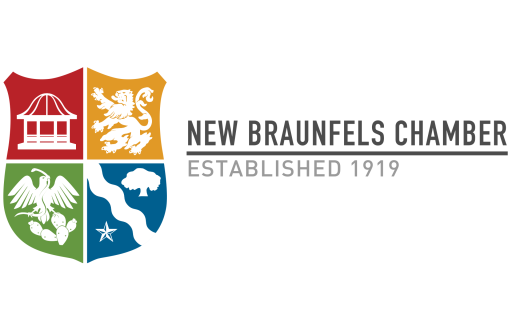 726 Hot Wells Blvd

San Antonio, TX 78223
Foundation and concrete problems are common in South Texas due to the types of soil and extremely dry seasons. The key is to identify...
General Contractors & Commercial Construction
These general contractors and commercial construction companies have the experience, know-how and creativity to see a project through from start to finish. Whether it's a large scale, complex construction site or a simple home project, you're in good hands with these experts. Business or personal, these companies can walk you through the process step-by-step to see your dreams become a reality.
Homebuilders
Building a new home can be one of the most exciting and stressful events of your life but if you have the right homebuilder, the process can be one of the most enjoyable. Custom homes built to your exact specifications, needs and style move from vision to reality with these trusted partners. They will have your back from start to finish and be there through the whole process. Or you can take a simpler route with a neighborhood builder who gives you plenty of options without having to start from scratch. Whatever process you're looking for, these builders can make sure your new home is exactly what you envisioned.
Pools & Spas
Create a backyard oasis with a beautiful, relaxing and refreshing pool or spa. These contractors can help build the backyard of your dream with outdoor living spaces and custom or prefabricated pools and spas. Enjoy the Texas weather year round by splashing in your own pool when it's hot or soaking in a hot tub on chilly days. There's no excuse to not use your beautiful backyard with the perfect pool, spa or hot tub.
Remodeling & Restoration
Take an old space and give it new life with a remodeling or restoration project. If you have a kitchen, bathroom or other area of your house that could use a facelift, find the right company to make sure what you're imaging comes to reality with a painless process.
Road, Concrete & Infrastructure
You can't go anywhere without quality roads and good infrastructure. These trusted businesses provide top-notch paving, road, infrastructure, and asphalt work to make sure our community keeps moving. If you need concrete work including patios and concrete staining and finishing, there are experts providing you with high quality service to get the job done.
Roofing
If you own your home for a length of time, you may get to the point where it's time repair or replace the roof. This might sound daunting but it should be an easy process with the right roofing company. They'll make it seem easy and stress free and before you know it you'll have a beautiful and safe new roof improving the look and security of your home.
Transportation & Trucking
Construction can create the need for hauling products in or hauling debris away. These transportation and trucking businesses can help you take care of those big projects with hauling, crating, and rigging services for all your construction products.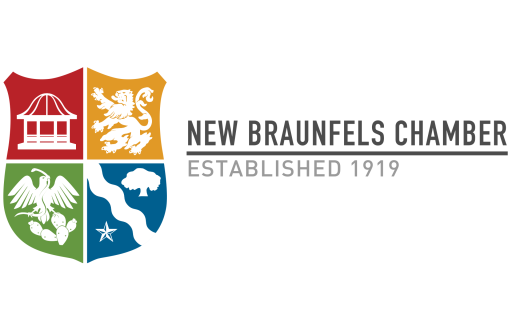 Easily travel around New Braunfels with GOGO Charters. With a sanitized and ADA-accesible bus, you can comfortably visit key...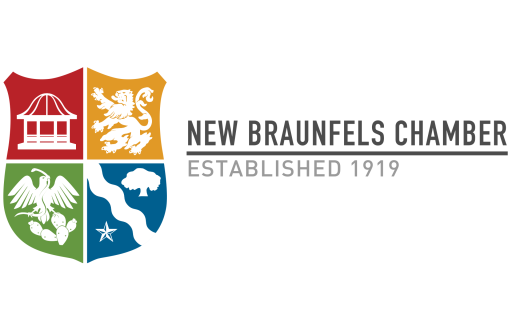 3196 S State Hwy 46

New Braunfels, TX 78130
Hauling - Aggregate/ Hot Mix/ Sand/ Topsoil/ Etc.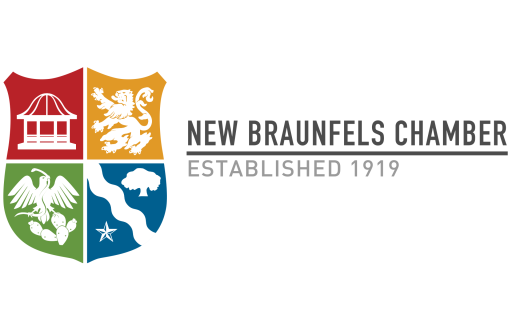 4650 FM 482

New Braunfels, TX 78132