Payroll, Billing & Payment Processors
Don't stress about how to pay your employees, bill your clients or accept payments. These companies can help you work out all the kinks and make sure your payroll, medical billing or payment processing is running smoothly and with no glitches. Specialized services can walk you through the process of setting up your employee payment system and make sure employees and the company are both pleased with the seamless process. You can't make money if you can't accept payments! Make sure you have the right equipment and protocols in place to safely and securely process payments or bill clients.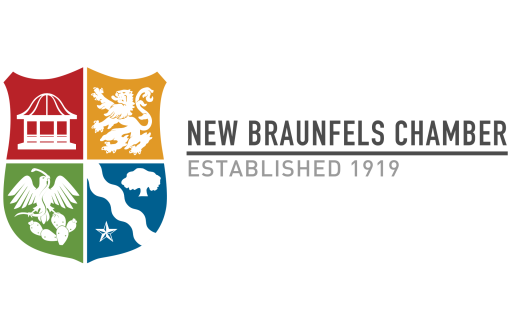 2967 Oak Run Pkwy Ste 310

New Braunfels, TX 78132
Serving Central Texas businesses for more than 25 years, we have seen payroll and human resource needs in all shapes and sizes. These...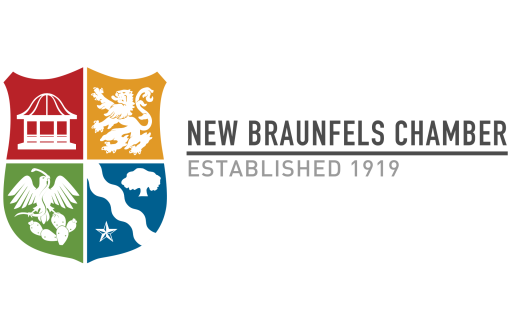 876 Loop 337 Bldg 401

New Braunfels, TX 78130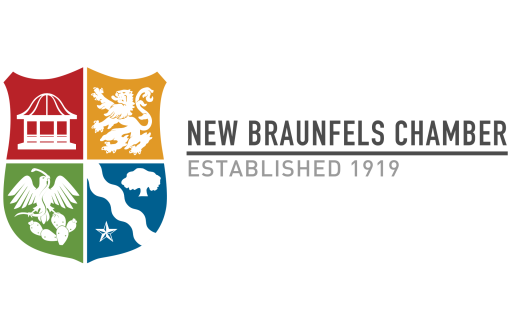 773 N Loop 337

New Braunfels, TX 78130