Awards & Plaques
When it's time to present an award or have a plaque made, make sure to get them from the best and support a local business. New Braunfels businesses can provide you with just about anything you're looking for from trophies and awards to plaques, nametags, nameplates, statues, and more. Impress your awardee or special employee with a beautiful product from a local company.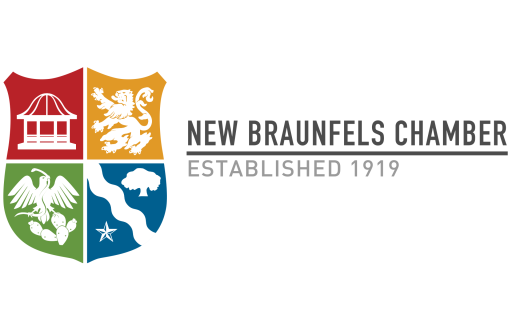 827 Lakeview Blvd

New Braunfels, TX 78130
Customizable Awards & Promotional Products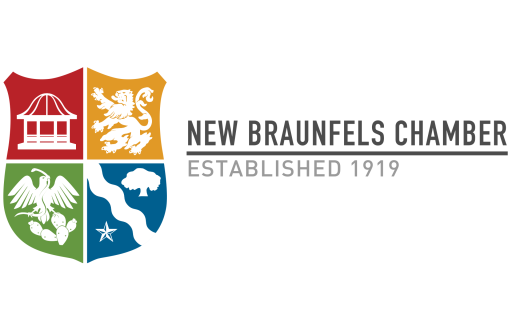 1500 S IH 35

New Braunfels, TX 78130
Since 1980 Star Awards has been known in the New Braunfels area as your friendly family-owned and operated award sales shop. You can...