Massage
When it's time to let that stress go, get a massage to relieve your muscles and enhance your blood flow. Massage therapy provides much needed work for your tired, sore or overworked body or commit to continued wellness with a massage just to relax. Enjoy the peaceful atmosphere and give your body a treat with a soothing and rejuvenating massage.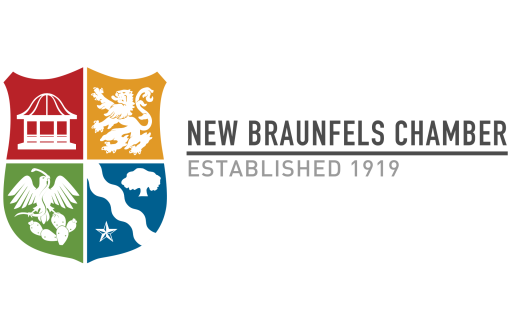 1667 W State Hwy 46 Ste 415

New Braunfels, TX 78132
Any form of stress takes a toll on your body, and even though your body works hard to keep up, it needs help. Keeping your body...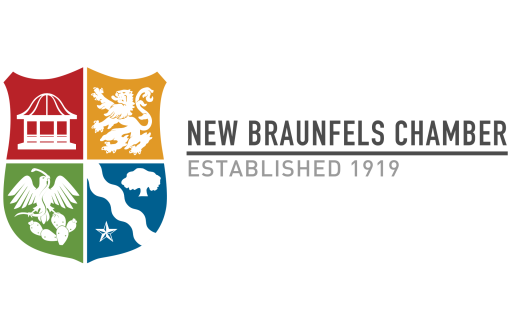 2830 Town Center Dr Ste 125

New Braunfels, TX 78130
Make high quality, rejuvenating massage part of your healthy lifestyle. Our Retreats are where busy people from all walks of life...