Aviation Services & Flight Schools
With a regional airport, flight schools and aircraft services, New Braunfels has what it takes to get you in the skies. Companies offer aircraft management, sales, security, services and storage at the regional airport or you can work on getting your pilots license with an accredited flight school.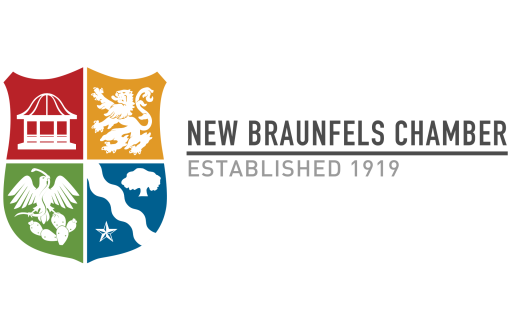 2317 FM 758

New Braunfels, TX 78130
Some may think that we are a bit arrogant in making this statement. There is no disputing it when all we do is maintain and service...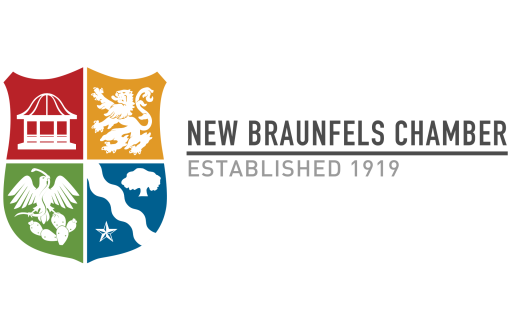 2333 FM 758

New Braunfels, TX 78130
The New Braunfels Regional Airport provides a safe and efficient transportation portal into the national airspace system for New...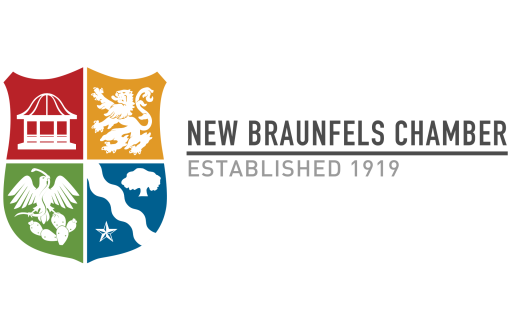 2337 FM 758

New Braunfels, TX 78130
ToddCoe Aviation is a full service aircraft management company serving the U.S., Canada, Mexico and the Caribbean from our...