Automotive, Aviation & Marine In New Braunfels
Whether you're on the road, in the air or on the water, we have a Chamber member to meet your auto, aviation or marine needs. Get a new car from a trusted car dealership or get your ride serviced, repaired or just a great wash and detail to keep you on the road and riding in style. Special services for trucking and big rigs are also available from purchase to parts, service and repair. Hit the open road with an RV or camper to make wonderful memories.
If you prefer to be off the ground, there is a regional airport and local companies servicing planes and aviation needs or giving flight lessons. With the beautiful lakes and rivers, New Braunfels also has businesses to meet your marine needs with boats, watercraft rentals, marinas and more that can get you out on the pristine water to wash your cares away. Or for the more adventurous, you can there are motorcycle and powersport dealers ready to meet your needs
Auto Dealerships
There are few things as exciting as purchasing a new car! New cars, used cars, certified pre-owned, trucks, vans, SUVs and more, these car dealerships will get you sitting pretty in a new or new-to-you vehicle. With a wide variety to choose from and friendly and professional dealerships, you're sure to find exactly what you're looking for when purchasing your new vehicle.
Auto Parts, Repairs & Services
It's important to make sure your vehicle is reliable and can get you where you need to go. If it does need to be serviced or repaired, these local companies can get you back on the road in no time. Whether you're just purchasing a part like new tires, having a simple service like a routine brake check, getting a paint job, or something more significant like replacing an engine or getting body work, these professionals will get you up and running. From a simple oil change to a complex paint job to major mechanical issues, your automobile needs can be serviced right here in New Braunfels by one of these trusted mechanics and body shops.
Aviation Services & Flight Schools
With a regional airport, flight schools and aircraft services, New Braunfels has what it takes to get you in the skies. Companies offer aircraft management, sales, security, services and storage at the regional airport or you can work on getting your pilots license with an accredited flight school.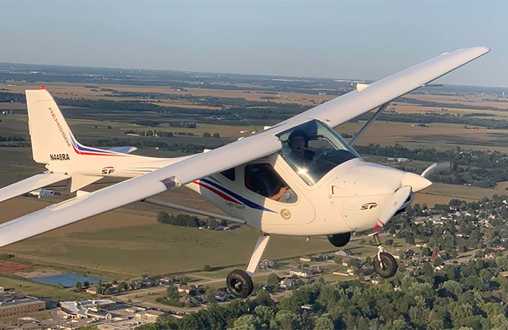 1568 Entrance Dr

New Braunfels, TX 78130
Affordable and Fun Flight Training!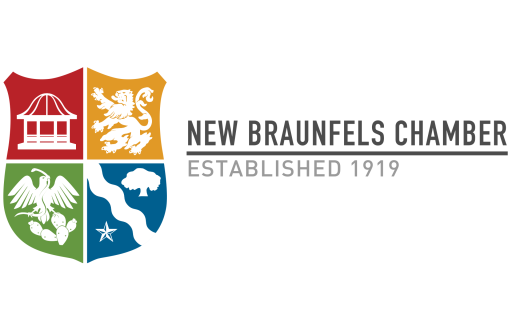 2333 FM 758

New Braunfels, TX 78130
The New Braunfels Regional Airport provides a safe and efficient transportation portal into the national airspace system for New...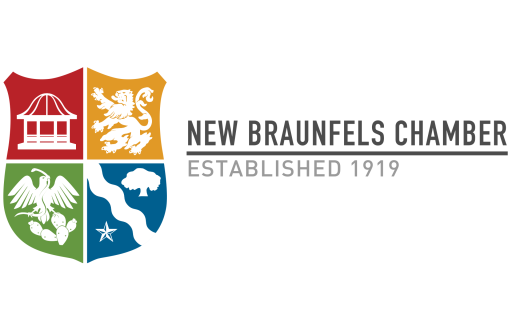 2337 FM 758

New Braunfels, TX 78130
ToddCoe Aviation is a full service aircraft management company serving the U.S., Canada, Mexico and the Caribbean from our...
Car Wash & Detail
Keep your car looking great and sparkling in the sun with car wash and detailing services. Everyone appreciates a clean vehicle, and you can bet these companies will take great care of your car, truck, SUV and more. Wash, wax and get the interior looking spotless on your own or with a professional service to make sure you're always riding in style.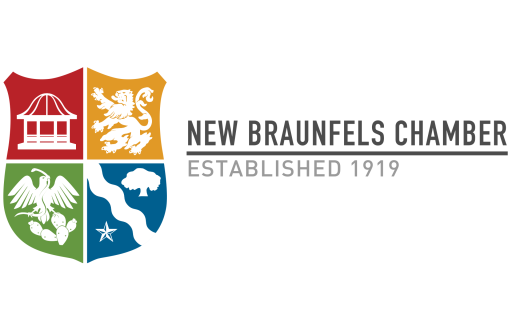 422 FM 306

New Braunfels, TX 78130
Express Car Wash in New Braunfels, Texas. Featuring a 135 foot tunnel and 23 free vacuums with compressed air.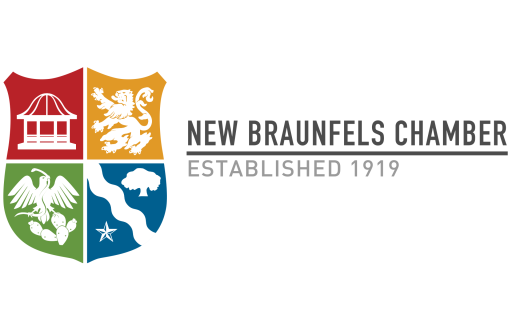 274 Trade Center Dr

New Braunfels, TX 78130
New Braunfels Prestige Auto Detailing (NB Prestige) is proud to serve New Braunfels, Texas and the surrounding areas. In addition to...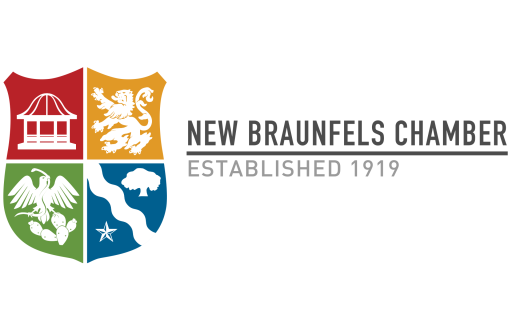 1749 W State Hwy 46

New Braunfels, TX 78132
The Wash Tub is a family owned and operated full service car wash and detail center with over 25 locations in San Antonio and the...
RVs, Campers & Trailers
RVs, recreational vehicles, campers, motor homes - call them what you like but get yours and get out there and hit the road for new experiences and great memories. Every size and variety is available along with parts, services and rentals for all your recreation or trailer needs.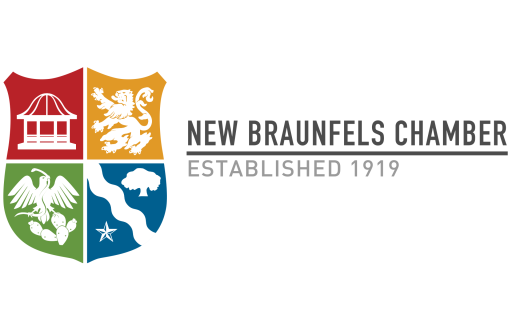 3891 N IH 35

New Braunfels, TX 78130
Camping World of San Antonio is located off of IH-35 in New Braunfels, Texas, just a short distance from the river walk in downtown...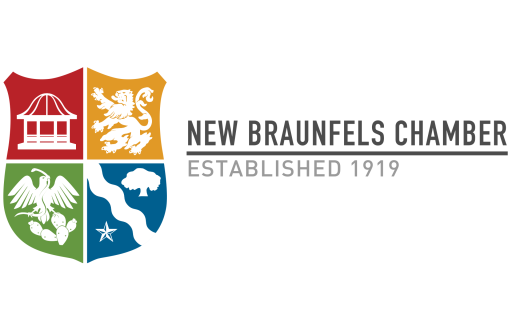 2021 FM 78

Seguin, TX 78155
Home of the Small Rv Specializing in Class B motorhomes, New, Used and Service.
Truck Dealers & Services
Trucks and Texas go hand in hand. We have chamber members to meet all of your truck needs from purchasing big rigs and fleets to getting your specialized truck gear and accessories. With services like oil, bearings, transmissions and sales, your big trucks and company vehicle needs are in good hands. Or if you're just looking to customize your personal ride, local companies can help you with all the service and equipment you could want.
Watercraft, Powersports & Golf Carts
When it's time to have a little fun, do it on the water, on the back of a motorcycle or ATV or on the serenity of a golf course. New Braunfels knows how to have fun and we have businesses to help you do it with marinas for all your boating needs, powersports dealerships for motorcycle, dirt bike, or ATV sales and service, or somewhere to buy a golf cart for some time out on the course.