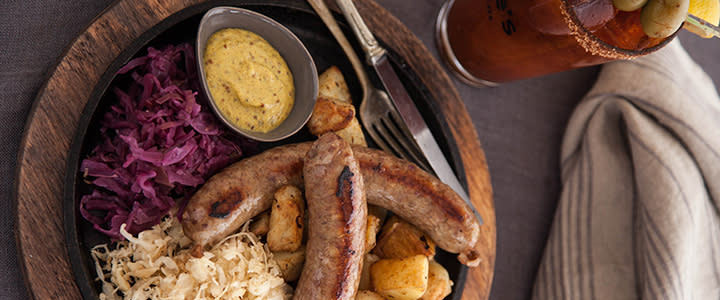 New Braunfels is home to many local restaurants, to the extent it can be difficult to choose where to eat dinner. This is not only a problem for visitors, but residents as well. However, this is a great problem to have.
The Chamber's Convention and Visitors Bureau has created a one-stop-shop at www.DineInNewBraunfels.com for patrons to easily search through a comprehensive list of local restaurants. There is an option to narrow the list by cuisine, time of day, menu options, seating style and more.
The list will be updated to add special operating hours for Thanksgiving, Christmas, and New Year's Holidays.