The New Braunfels Jaycees will hold their monthly Leadership Luncheon this Thursday, July 20 at noon in Honors Hall. The program will be provided by Comal County Sheriff Mark Reynolds.
Reynolds was elected Sheriff in 2016. His responsibilities included overseeing two patrol shifts, the Special Operation Group comprised of K-9 and Directed Patrol, the Community Resource Team comprised of School Resource Officers, DARE Officer, Crime Prevention, and serving as the primary Public Information Officer and Coordinator for the Citizen Sheriff Academy.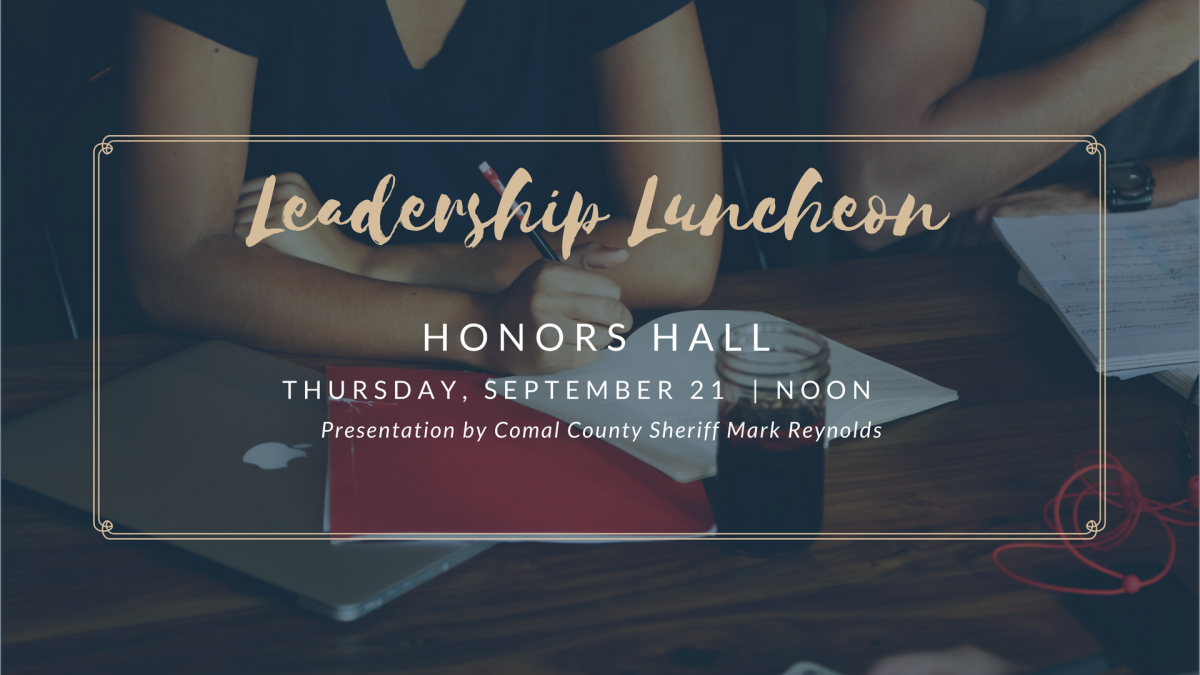 You do not have to be a member to attend. The luncheon is free for Jaycees members, $10 for non-members and lunch will be provided. Payment will be taken at the door. For more information email Jenna@InNewBraunfels.com.
The Jaycees are New Braunfels' young professionals organization offering networking, volunteer, leadership development, community engagement, philanthropy, and professional development opportunities to our community's next generation of leaders.