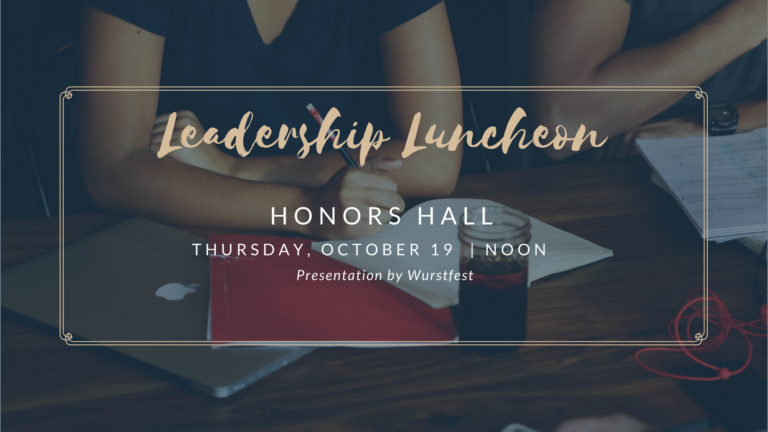 The New Braunfels Jaycees, New Braunfels' young professionals organization, will hold their monthly Leadership Luncheon this Thursday, October 19 at noon in Honors Hall. The program will be a presented by Wurstfest Opas.
Wurstfest representatives will provide the program detailing the history, purpose and activity surrounding the 10-day salute to sausage. Wurstfest was started in 1961 as Sausage Festival, later becoming Wurst Week and finally settling on Wurstfest. Each November lederhosen, oompah music and sausage, sausage, sausage make New Braunfels a truly special place. Come hear about all that it takes to put on this community celebration.
You do not have to be a member to attend. The luncheon is free for Jaycees members, $10 for non-members and lunch will be provided. Payment will be taken at the door. For more information email Jenna@InNewBraunfels.com.
The Jaycees are New Braunfels' young professionals organization offering networking, volunteer, leadership development, community engagement, philanthropy, and professional development opportunities to our community's next generation of leaders.