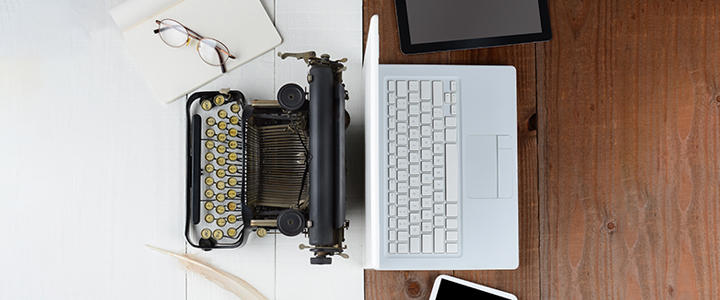 Workforce continues to be a topic of conversation with many employers around New Braunfels. This is both sides of the coin – the good and the bad. With unemployment numbers trending downward from 3.2% in September to 2.9% in October according to the latest information from Workforce Solutions Alamo, New Braunfels was the lowest of eight counties at 3.1% in the San Antonio – New Braunfels Metropolitan Statistical Area.
Good news was recently released in The Talent Attraction Scorecard, a publication from EMSI who is the go-to for workforce analytics. The publication ranks counties based on their ability to attract new residents, grow jobs and skilled workers, attract young talent and increase educational attainment.
According to the publication, Comal County ranked 54 nationwide with a 25% increase in overall job growth. But even more impressive, Comal County ranked fourth in the United States for a growing population of "Gen Z" (age 14-21) with an increase of 65.5%, "Millennials" (age 22-34) was ranked third with an increase of 58.0%, and "Gen X" (age 35-54) was ranked fifth with an increase of 42.3%.
Why is this good for Comal County? This data shows that there is a delicate balance of a new workforce locating into our region to augment the retiring workforce. Three key (six total) metrics were used to determine the nationwide rankings: overall job growth, educational attainment, and annual job openings per year.
First, overall job growth is measured as a percentage of all jobs, both salary and hourly wage, against the mean average for the number of jobs over a five year period. At 25%, this sets a pace to handle new residents (and businesses) moving to Comal County. Educational attainment is measured as a percent of change for adults over the age of 25 who possess an associate degree. While Comal County did not rank in this category, we are already doing very well at 34%. Annual job openings per year increased by an average of 938 jobs per year since 2008. This average was exceeded in 2018 with a total of 1,147 jobs added.
From here we can learn what (and how) to remain on a positive trend to ensure we are adequately approaching our growth. First: what are strengths and weaknesses of the community? Even more, know the strengths and weaknesses of our region. Second: what are the community's most pressing needs? Both of these are great questions to understand, but most importantly, what makes our community more readily capable to respond to future needs?