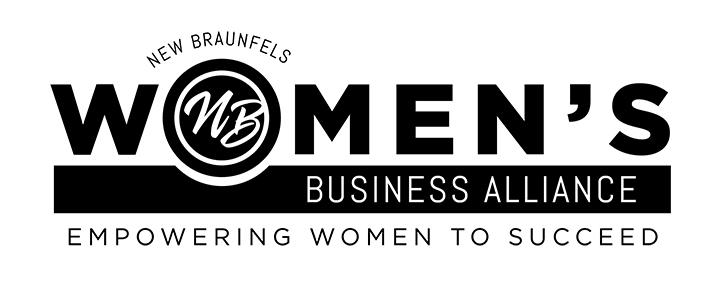 At today's Chamber Board of Directors Meeting, a newly formed Women's Business Alliance was announced. The meeting also included a presentation on Board Expectations, the approval of the 2020 budget, and recognition of the Blue Coat and Senior Blue Coat of the 4th Quarter for 2019.
2020 Chair of the Board Wes Studdard led the Board Meetings through his expectations of them for the year including board fundamentals, roles and responsibilities, and how to be more engaged. Debbie Meek was recognized as the Blue Coat of the Quarter and Helgard Hollis was recognized as the Senior Blue Coat of the Quarter. The Blue Coat of the Year will be announced at the Chamber Banquet on Friday.
Leigh Fetters and Jenna Vinson provided a presentation announcing that the New Braunfels Chamber of Commerce had absorbed the Women's Chamber to form the new Women's Business Alliance. The Women's Business Alliance will function as a committee of the New Braunfels Chamber and all current members are invited to participate at no additional cost to their membership dues.
The purpose is to support women in business through education, networking and paving the way for future generations. The Women's Business Alliance will hold monthly luncheons, quarterly networking mixers, a scholarship program, and a fashion show in November. Leigh Fetters will serve as the Chair, Ami Feller is the Vice Chair, Jenna Vinson is the staff liaison, and a Steering Committee has been appointed.
For more information, or to join the Women's Business Alliance, email Jenna@InNewBraunfels.com.