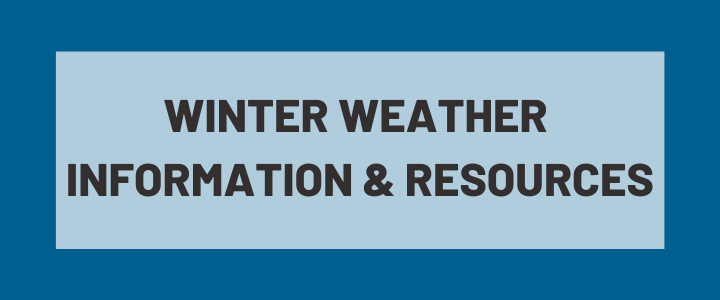 Returning to work after the inclement weather last week may come with some unexpected surprises. With the winter weather, freezing temperatures and power outages, dealing with and making claims on broken pipes and other damaged property may be first on your to-do list.  
Below are some tips from past Chamber Board Member and Vice President of Insurance Operations at Miller & Miller Insurance Agency, Douglas Miller, on ways to mitigate the situation: 
Document: Take several pictures and document everything. Do not throw anything away as insurance adjusters need to see these items as part of the claims process. 
Be Patient: Insurance companies will be very busy in the coming days/weeks/months. 
Research Thoroughly: Catastrophes unfortunately attract fraudulent contractors. Be aware and conscious when choosing a contractor to conduct your repairs. 
For additional resources for your business and employees, visit our website at www.chamberinnewbraunfels.com