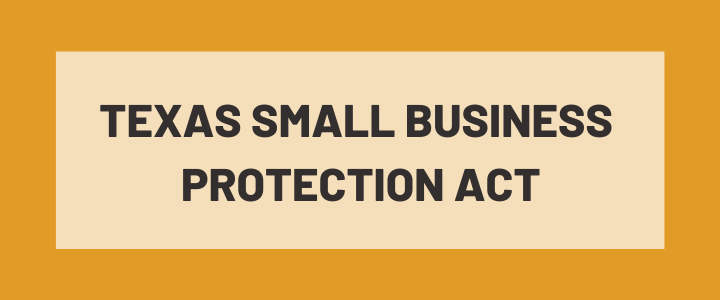 District 25 State Sen. Donna Campbell recently filed Senate Bill 551, titled the Texas Small Business Protection Act, which would prohibit cities and counties from dictating specific benefits private businesses must provide to their employees. 
"While many private businesses have the financial ability to provide additional employee benefits, others are scraping every last penny to keep their employees on their payroll," Campbell said. 
This bill comes as a result the financial suffering many businesses state-wide have experienced due to the COVID-19 pandemic. Currently, New Braunfels does not have any mandates on businesses.