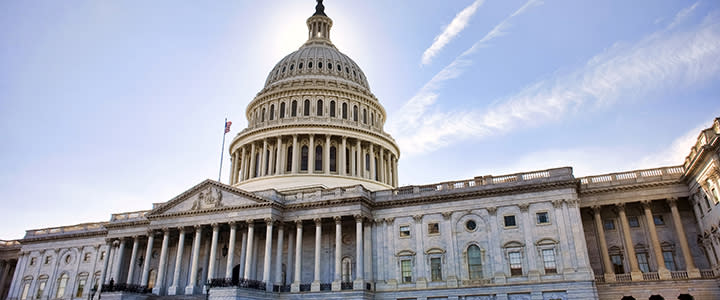 On March 27th, the "Coronavirus Aid, Relief, and Economic Security Act", or the "CARES Act", was passed to provide support to both individuals and businesses affected by COVID-19. The New Braunfels Business University will host a free webinar with special guest Senator John Cornyn, to discuss the CARES Act in more detail, specifically the Paycheck Protection Program, and what steps small businesses can take moving forward.

 When: Wednesday, April 8th 10:00 - 11:30 AM (LIVE)
There will be two additional times to view the replay of the session. View the additional times below and register now! 

When: Thursday, April 9th 9:00 AM - 10:30 AM (Replay) 

When: Thursday, April 9th 4:00 PM - 5:30 PM (Replay)
This session will include guest speakers from the U.S. Chamber of Commerce and the Small Business Association. After registering, you will receive a confirmation email containing information about joining the meeting.