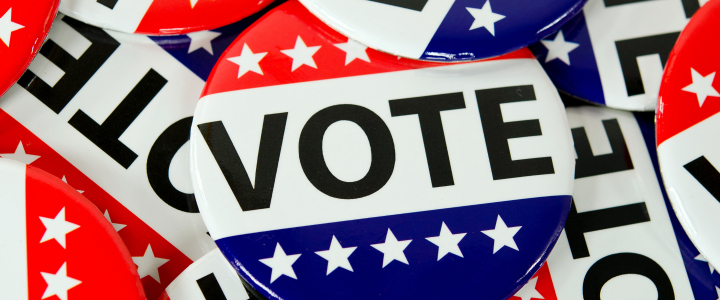 There have been yard signs around town for quite a few weeks, maybe even months now, but for good reason. This month, registered voters were encouraged to visit the polls not just once, but two times to cast their ballots in the general election on Saturday, May 7 and the primary runoff on Tuesday, May 24.  
Early voting in the primary runoff will take place Monday, May 16 through Friday, May 20 at various polling locations. Voters will see several statewide and local candidates in democratic and republican runoffs who did not get 50% or more of the vote in the March primaries. Ballots cast will determine who will advance to the November general election. 
On Election Day, Tuesday, May 24, voters who did not participate during early voting may cast their ballot at any of the participating polling locations between the hours of 7:00 a.m. and 7:00 p.m. Like early voting, voters are not limited to only voting in the precinct where they are registered. Voters may vote at any participating location.
More information regarding important dates and who's on the ballot can be found online at www.VoteInNewBraunfels.com.