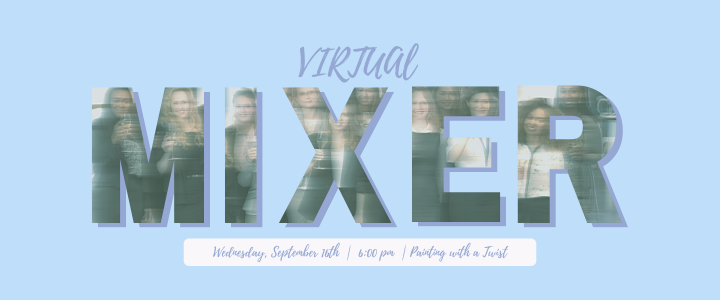 The New Braunfels Women's Business Alliance will be hosting a virtual event with Painting with a Twist on the evening of Wednesday, September 16. Open to everyone, painting kits are $35 and will include everything you need to complete your at-home, Texas-themed work of art – from your wooden Texas cutout canvas, to paints and brushes and even extra goodies to enjoy.
Pre-registration is required in advance - learn more about the virtual event and sign up for your at-home painting kit using the link below.

The New Braunfels Women's Business Alliance is a committee of the New Braunfels Chamber of Commerce. The mission is to increase success of women in business in the New Braunfels community through a forum of continuing education and networking. For more information on this committee, or any of the Chamber's committees, visit www.CommitteesInNewBraunfels.com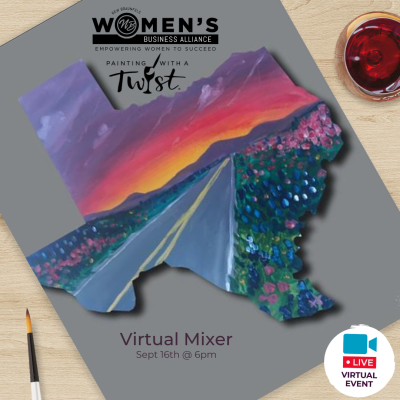 .