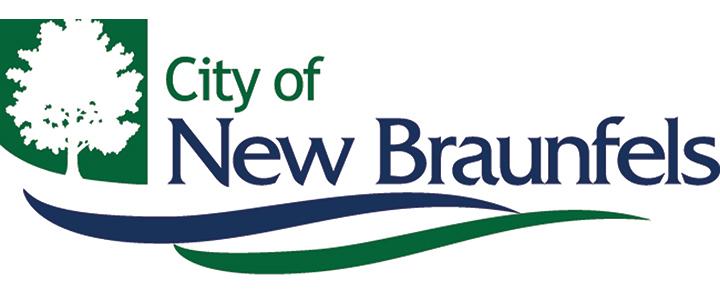 FOR IMMEDIATE RELEASE
                                                                                                                                                                                March 16, 2020
CONTACT: Robert Camareno
550 Landa St.
New Braunfels, TX 78130
(830) 221- 4220
rcamareno@nbtexas.org
Update on Municipal Facilities
New Braunfels, TX – Out of an abundance of caution, the City of New Braunfels will be closing Das Rec, the New Braunfels Recreation Center, the New Braunfels Public Library (including the RIOMobile) and the Westside Community Center effective Monday, March 16th. Timing for the reopening of these facilities will be continually evaluated.
At this time, all other municipal facilities will remain open and continue to provide services to the Community. In an effort to continue to serve the community in a limited capacity:
The New Braunfels Public library will provide curbside service during limited hours at the main library.
Patrons may place a hold on their items online and upon notification that the items are ready; drive to the library where a staff member will deliver curbside. The book drop will also remain open. Patrons without computers may call the library for assistance. Visit the library webpage at https://nbtexas.org/library for more information.
Das Rec will add online fitness classes beginning Tuesday. Please follow the Das Rec Facebook page and the Das Rec Website at https://dasrec.com for schedules.
And, as a reminder, all New Braunfels parks and trails, as well as the Comal and Guadalupe Rivers remain open. Residents should check the City's website and Facebook pages to remain updated on facilities and programming.

###