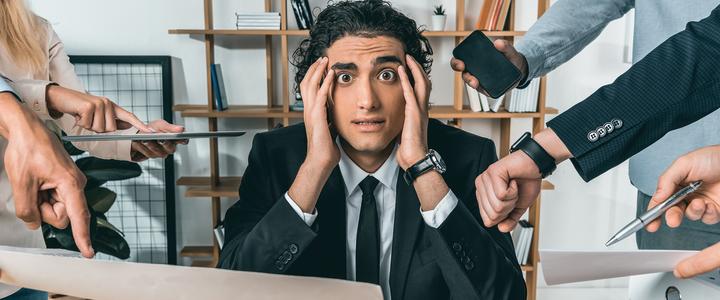 In today's fast paced world, we all feel the pressure of being connected every hour of the day. Technology brings your office to your home, customers demand better service and news comes at every hour of the day. How can you manage all your responsibilities when everything seems so important? Most days it seems like just keeping up is all that you can do, but just keeping up isn't good enough.
Time Management in a 24/7 World, hosted by the NB Business University, will guide you to clarity in prioritizing your professional and personal life. Join Dr. Rob Konopaske in an engaging and useful seminar as he shares several actionable tips and best practices for taking control of your time.
The Time Management seminar will be held on Thursday, January 23 from 11:30 a.m. to 1:00 p.m. in Honors Hall. Join us to take your next step in personal development. Seminars are discounted for Chamber members at $55 and available to the general public at $80. Tickets include lunch.