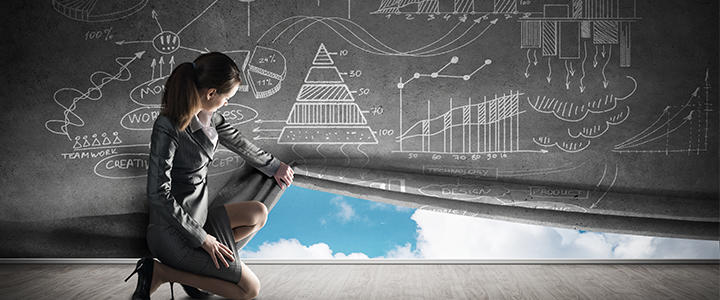 Playing is kid business! Have you ever thought about involving play in your business? Your ability to play directly impacts your bottom line by thousands of dollars, and there is a plan to make play work for you.
Stephanie Scheller, founder of a San Antonio-based training organization for small businesses called Grow Disrupt, has worked with more than 700 businesses and thousands of individuals on their sales and marketing systems in the past five years. She is a TED speaker, a Forbes 30 under 30 nominee, a two-time best-selling author, an entrepreneur and coach dedicated to teaching the same skills that allowed her to build a business from scratch and walk away from her previous job in less than five months.
In this seminar, Scheller will walk you through the importance of self-care and why, as high-performing business owners, we need to embrace play in our offices. The power of self-care empowers individuals to control their lives and not let it be dictated by emotions and circumstances, and science is now backing it.
The Science of Play and Profit seminar hosted by the NB Business University will provide the opportunity to learn how to balance play and profit in your business. This seminar will be held on Thursday, May 2 from 11:30 a.m. to 1:00 p.m. in Honors Hall.
Seminars are discounted for Chamber members at $55 and available to the general public at $80. Tickets include lunch. This seminar is sponsored by TBarM Retreat.