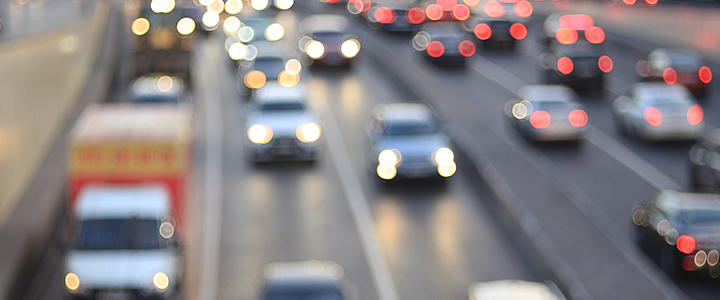 The New Braunfels Chamber Transportation Committee will meet virtually on Thursday, May 6 at 7:30 a.m. via Zoom. The committee will hear updates from the City of New Braunfels, Comal County , and our local TxDOT Engineer who will report on everything road related in New Braunfels and Comal County. The committee's program will be provided by Alamo Area MPO, Clifton Hall who will share the most recent Transportation Improvement Program – Call for Projects information. This presentation provides a great overview of the numerous transportation projects happening.
The meeting will be delivered via Zoom and the Zoom Waiting Room will be used for the safety and security of all participants, please ensure that your name is visible when attempting to join the meeting.
The Transportation Committee's primary task is to be a catalyst and promoter of new and expanded transportation in our trade area. This committee works to keep communication going between business and TxDOT, the City and the County. This Chamber committee meets the first Thursday of every month at 7:30 a.m. For more information on this committee, or any of the Chamber's committees, visit www.CommitteesInNewBraunfels.com.