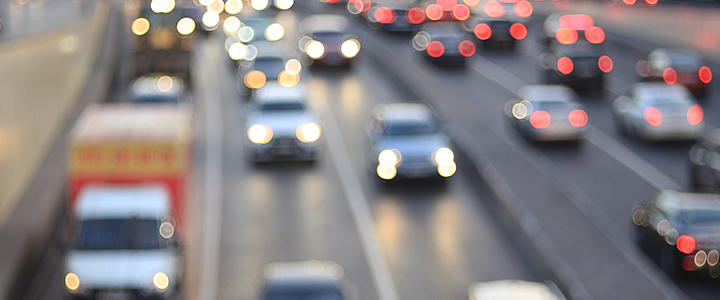 The New Braunfels Chamber Transportation Committee will meet on Thursday, October 7 at 7:30 a.m. in Honors Hall with an option to attend virtually via Zoom. The committee will receive updates from the local engineers from the city, county, and TxDOT. These updates provide a snapshot of all of the public roadway improvements that are occurring around the city and county. 
The program will be provided by Justin Clark, P.E. PTOE with Pape-Dawson Engineers. Justin will provide a presentation on the Traffic Impact Analysis (TIA) process within the City of New Braunfels as required for most developments. The presentation will give an overview of the purpose of a TIA and what it tells the developer, the City and the community. The presentation will include a discussion of Roadway Impact Fees and how those are applied to developments within the City Boundaries. 
The Transportation Committee's primary task is to be a catalyst and promoter of new and expanded transportation in our trade area. This committee works to keep communication going between business and TxDOT, the City and the County. This Chamber committee meets the first Thursday of every month at 7:30 a.m. For more information on this committee, or any of the Chamber's committees, visit www.CommitteesInNewBraunfels.com.