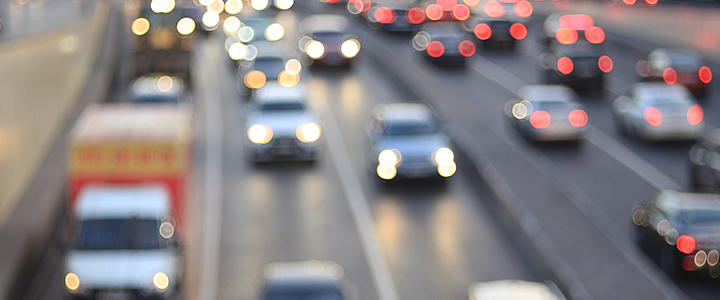 The New Braunfels Chamber Transportation Committee will meet on Thursday, July 1 at 7:30 a.m. in Honors Hall with an option to attend virtually via Zoom. The committee will receive their monthly update from local engineers at TxDOT, City of New Braunfels and Comal County.
The program for the meeting will be provided by Sid Martinez, Director at Alamo Area MPO who will give an update on the recently commissioned Northeast Subregional Planning Study. The study is underway, and Sid and the consultant will have information on the study parameters. There are several travel routes that are utilized in the northeast sector of the region that will be considered during the study, so this is an important study to be aware of.
The Transportation Committee's primary task is to be a catalyst and promoter of new and expanded transportation in our trade area. This committee works to keep communication going between business and TxDOT, the City and the County. This Chamber committee meets the first Thursday of every month at 7:30 a.m. For more information on this committee, or any of the Chamber's committees, visit www.CommitteesInNewBraunfels.com.