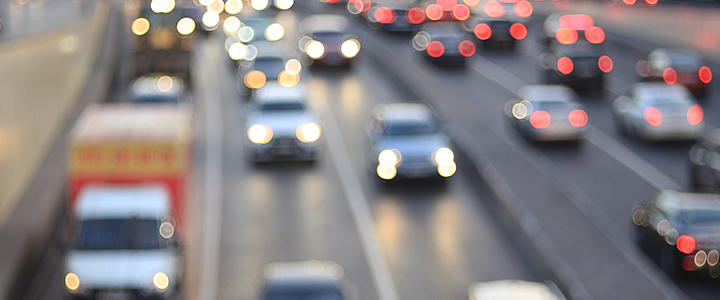 The New Braunfels Chamber Transportation Committee will meet on Thursday, November 4 at 7:30 a.m. in Honors Hall with an option to attend virtually via Zoom. The committee will receive an update on the Mayfield Development.
The Mayfield Development is an almost 1,900-acre project proposed along I-35 just outside of the New Braunfels city limits and could bring up to 6,000 new residential units to the area, commercial and light industrial development as well as parks and spaces for additional schools. The development is drawing comparisons to Veramendi, a similar 2,400-acre project that had its official opening in 2019.
The Transportation Committee's primary task is to be a catalyst and promoter of new and expanded transportation in our trade area. This committee works to keep communication going between business and TxDOT, the City and the County. This Chamber committee meets the first Thursday of every month at 7:30 a.m. For more information on this committee, or any of the Chamber's committees, visit www.CommitteesInNewBraunfels.com.