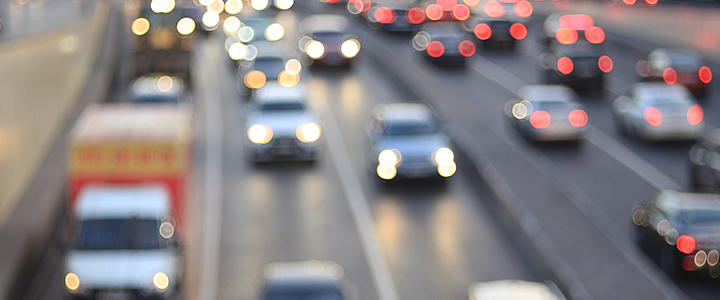 The New Braunfels Chamber Transportation Committee will meet virtually on Thursday, April 1 at 7:30 a.m. via Zoom. The committee will get a monthly update from the City, County, and Regional TxDOT Engineer for all projects New Braunfels/Comal County related. The program for the meeting will be the New Braunfels Downtown Traffic Study presented by Garry Ford, the Assistant Public Works Director/City Engineer.
The meeting will be delivered via Zoom and the Zoom Waiting Room will be used for the safety and security of all participants, please ensure that your name is visible when attempting to join the meeting.
The Transportation Committee's primary task is to be a catalyst and promoter of new and expanded transportation in our trade area. This committee works to keep communication going between business and TxDOT, the City and the County. This Chamber committee meets the first Thursday of every month at 7:30 a.m. For more information on this committee, or any of the Chamber's committees, visit www.CommitteesInNewBraunfels.com.