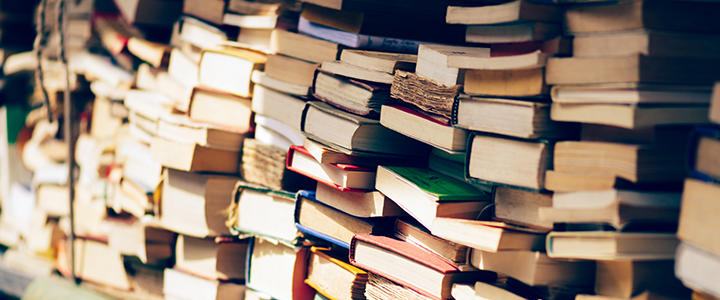 This content is provided by Connally Plumbing, a plumbing company serving New Braunfels and the surrounding areas, and a member of the New Braunfels Chamber since 2016.
A lot of small business owners are self-taught entrepreneurs, or have a natural knack for entrepreneurship. As a business owner, you can probably relate. You've learned from trial and error, business fails and successes, and those who have gone before you. One of the best ways to continue growing as a small business owner is to read books by people who have been in your shoes or who currently are in the same shoes. A successful business owner is always learning and looking for ways to improve processes and strengthen business models.
That's why today we're sharing 7 books that all business owners should read this year.  From startup stories to how to inspire your employees, these books will encourage you to be the best business owner you can be. More than that, they'll share practical tips and relatable insights on how to really grow your business.
Outliers: The Story of Success by Malcolm Gladwell
The Power of Habit: Why We Do What We Do in Life and Business by Charles Duhigg
Good to Great: Why Some Companies Make the Leap and Others Don't by Jim Collins
Crushing It!: How Great Entrepreneurs Build Their Business and Influence—and How You Can, Too by Gary Vaynerchuk
The ONE Thing by Gary Keller and Jay Papasan 
Small Giants: Companies That Choose to Be Great Instead of Big by Bo Burlingham
Start with Why: How Great Leaders Inspire Everyone to Take Action by Simon Sinek
If your busy schedule doesn't allow for reading through these books, consider picking one and listening to the audio version of it. You can listen to it when you drive, workout, or even a few minutes every night before you go to bed. Making the most of your spare minutes is a great way to squeeze a great book into your busy schedule.
So which book are you going to read first? Pick the one that sounds most interesting to you and get reading!