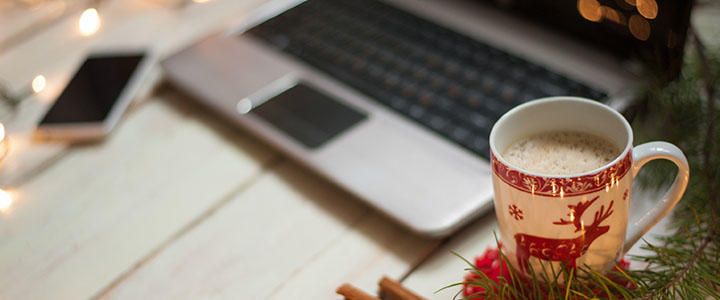 This content is provided by Connally Plumbing, a plumbing company serving New Braunfels and the surrounding areas, and a member of the New Braunfels Chamber since 2016.
Networking may not be the first thing that comes to mind when you think of holiday parties. But as they fill your calendar this month, consider using them as a way to polish your networking skills and build relationships with other entrepreneurs.
Whether it's an acquaintance's seasonal soiree or an industry social event, don't overlook the chance to network with professionals outside of your business or share a friendly conversation with someone you already know. A few simple tips will help you move past small talk and send you on your way to a more well-rounded professional network.
Be Prepared
Research who may be in attendance with a simple LinkedIn search or even asking your host. Brush up on industry interests of a few fellow guests and use that information to help break the ice.
Focus on Helping Others
Walking into a holiday party, with the intent to help someone else, relieves the pressure of not knowing other guests, and it alleviates the same tension someone else might be feeling. Focus on asking thoughtful questions and offering help when you can.
Open the Door for Another Conversation
Since other attendees may not be in the networking frame of mind, look for ways to segue into a future meeting. Keep conversations light hearted and save more in-depth discussions for another time.
Follow Up After the Event
Be intentional about following up with contacts after the party. Send an email or LinkedIn message to open the door to future relationships.
Know When to Stop the Shop Talk
Keep in mind that the purpose of the holiday party -- or any non-traditional networking event -- may not be aligned with yours. Read the room, and wrap up the networking when appropriate. After all, you deserve a chance to relax and enjoy the holiday, too.