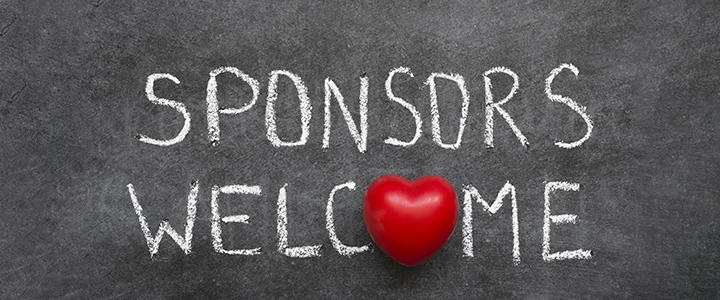 Did you know that Chamber Membership has a direct impact on how consumers view your company and your products? When consumers know your company is a member of the local chamber, the business sees:
80% increase in the likelihood that consumers will patronize the business in the future
73% increase in consumer awareness
68% increase in local reputation
49% increase in consumer favorability rating
The New Braunfels Chamber strives to increase the visibility of our members. We do this through several different activities and programs, including program and event sponsorships. Follow the link below to learn more about the unique, cost-effective opportunities to increase your exposure and capitalize on the increased consumer favorability, awareness and reputation your Chamber membership brings you.