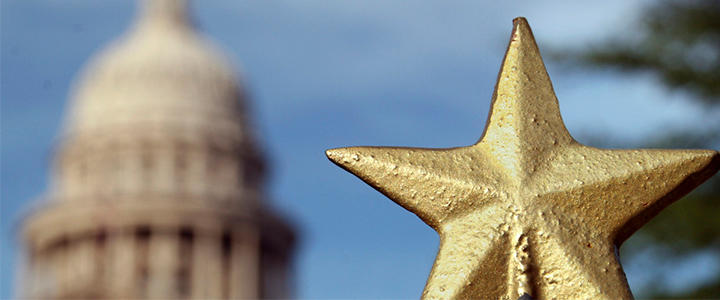 The Greater New Braunfels Chamber of Commerce promotes the community and its economy by attracting and supporting local businesses, and protecting the interests of its members and the community. The Chamber's 2019 State Legislative Priorities were developed by the Chamber's Government Affairs Committee and approved by the Chamber's Board of Directors. The committee compiled information from presentations throughout the year, along with feedback from Chamber members via an online poll to create the 2019 State Legislative Priorities.
Sustainable Economy: The Chamber urges the legislature to continue support for state and local tools used to compete for corporate expansions and job growth; continue the ability to protect residential neighborhoods from activities that would degrade home owner property values; provide municipalities and the state authority to collect accurate hotel occupancy tax from overnight lodging entities and to enact stricter penalties on those who do not remit their taxes; and protect the city from legislation that would impose a stricter revenue cap, which would limit the city's ability to meet the needs of its growing population.
Mobility Solutions: The Chamber urges the legislature to support legislation to provide additional funding to expedite needed congestion relief, connectivity and safety projects, and support new and sustainable sources of revenue in order to meaningfully reduce congestion and meet the needs of our growing population.
Pro-Business Climate: The Chamber urges the legislature to support education at the community college level as an important contributor to training students for jobs in the workforce and providing a path for certification; support funding of Communities In Schools to sustain interventions and support that increases high school graduations, involvement in the military, technical schools and college enrollment/retention for our community's at-risk/low income students; and support career and technology education in conjunction with public schools and community colleges where appropriate to meet the needs of Texas employers.
Environmental Care: The Chamber urges the legislature to remove roadblocks for Aquifer Storage Recovery (ASR) projects in the Texas Water Code and the EAA Act.