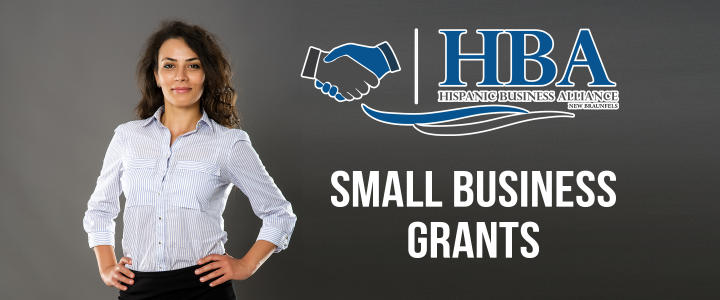 Looking for a small cash injection to get your business back on track, attract more customers, your take your business to the next level? You can apply for a Small Business Grant through the Chamber's Hispanic Business Alliance. The HBA works hard year-round to promote the Hispanic business community and this is one more way they help support small businesses.
With funds raised from the annual Dia de los Muertos Festival, the HBA offers a grants program with the goal to provide cash to businesses who have an immediate need or a specific project they are trying to fund. Many business owners and entrepreneurs face challenges when starting or expanding a small business. These grants can help bridge these types of funding gaps.
To apply for this need-based grant of up to $3,000, the business will need to provide a detailed explanation of how they'll use the funds, show how the grant will support business growth, and provide supporting documentation. A limited amount of funds are available, so unfortunately not every request can be fulfilled but the HBA is thrilled to be able to help small businesses and entrepreneurs.