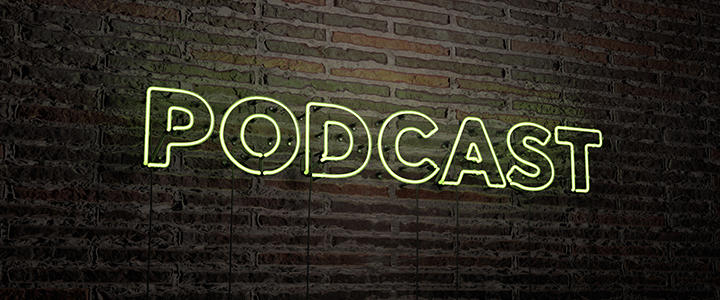 This content is provided by Connally Plumbing, a plumbing company serving New Braunfels and surrounding areas, and a member of the New Braunfels Chamber since 2016.
Whether you're a seasoned small business owner or you're just getting your feet wet, you know that owning a small business is no small feat. It's more than just coming up with a great idea or following your lifelong dream; there are a million things that go into planning, testing, perfecting, and finally launching your small business. Every small business will run into some bumps and setbacks along the way, but learning from other small business owners who are a few steps ahead of you can save yourself from making the same mistakes they did.
One of the best way to learn from other small business owners is by listening to podcasts. There are thousands (yes, thousands) of podcasts on iTunes that are geared towards small business owners. And the best part is, they're free! Having so many podcasts available to you can be a bit overwhelming, so we've put together a list of the best podcasts for small business owners. This list is just the tip of the iceberg, so be sure to keep looking for other handy podcasts after you've browsed through these.
So what are you waiting for? Pick whichever podcast sounds most interesting to you, and go give it a listen! Here's to building strong, successful businesses. You don't have to be in this alone!