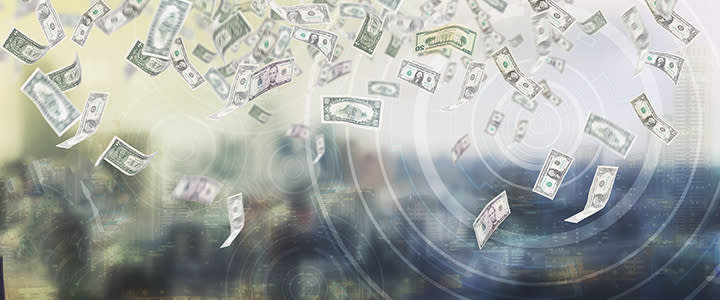 Date: March 25, 2020
Media Contact: Cisco Gamez
Phone: 512-463-8556
AUSTIN – The Texas Workforce Commission (TWC), in an effort to support our working community and families affected by COVID-19, will distribute $40,000,000 of supplemental child care. These funds will allow local Workforce Development Boards to provide child care to the new COVID-19 Essential Workers, and, pending approval of a federal waiver from the Office of Child Care, make supplemental payments to child care programs to cover lost Parent Share of Cost (PSOC) payments. These measures are part of the State's efforts to address the impact the COVID-19 virus is having on the state's economy and its workforce.
COVID-19 Essential Workers with children under the age of 13 may receive child care financial assistance to cover a portion or, in some cases, all of the costs for child care. TWC has also requested a federal waiver to simplify the eligibility process to more quickly enroll these essential workers' children into child care. Workforce Development Boards administer child care services through Workforce Solutions offices. Eligibility requirements and coverage amounts may vary by service area.
To find information on your local workforce board and updates on their response to COVID-19 please visit the TWC Workforce Development Board page. Hours, virtual openings and contact information is updated daily so please check back before visiting an office.  
In addition to resources for new COVID-19 Essential Workers, boards will also have funds to cover lost PSOC payments. Given the broad impact of COVID-19, many parents enrolled in the child care subsidy program may face financial hardship. Families may be unable to pay the PSOC due to loss of income, inability to leave home due to self-isolation or quarantine, child care program closure, or other COVID-related reasons. Offsetting the PSOC losses to all affected child care programs could help mitigate the financial impacts to programs.
Gov. Greg Abbott's March 19, 2020 order to shut down many state businesses, including schools did not apply to the state's child care centers. For updated information on child care programs or to find a Texas Rising Star child care center to provide for your children during the COVID-19 outbreak visit the TWC child care COVID-19 resource page.
TWC is committed to providing essential resources to all Texans during the COVID-19 outbreak. In addition to creating central resource pages for employers and job seekers, TWC has also expanded tele center hours, waived the waiting week and job search requirements for unemployment benefits. The agency is committed to ensuring all Texans have access to resources they need.